Bamboleo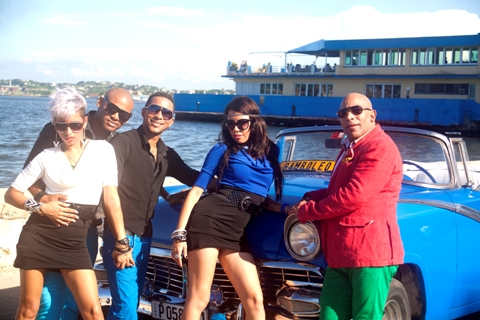 Bamboleo is one of the most important timba bands, combining innovative and extremely original arranging with an overwheming groove. They're one of the most powerful and flexible bands in live performance. See our discography section for more historical details and album recommendations.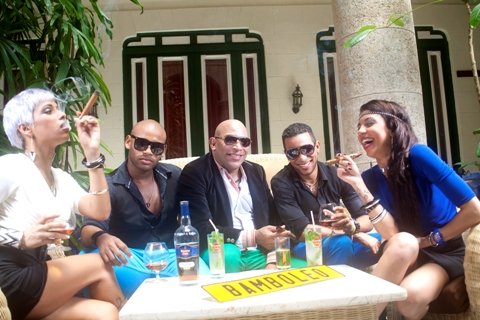 Lázaro Valdés, Jr. with the Bamboleo singers
Leader and pianist Lázaro Valdés Moises Rodríguez was born on February 6, 1965. He comes from a family of musicians. He's the son of Lázaro Valdés, director of Son Jazz, nephew of Oscar Valdés, director of the modern jazz group Diakara, grandson of Oscar Valdes, another famous Cuban percussionist, and nephew of Vicentico Valdés, a prominent Cuban soloist. He began his professional career at 16 and proceeded to tour extensively with Pachito Alonso as a keyboardist and percussionist. With this group he visited Chile, Venezuela, Italy, Spain, Switzerland and France.In February 1995 he decided to establish Bamboleo , with the aim of entering into various genres such as salsa, folkloric afro-cuban music, Latin jazz, boleros and ballads. That same year the group received the nomination for 'Revelation Orchestra' in the annual program 'My Salsa' as well as great acceptance in the island's top music clubs and festivals. Bamboleo, the group that brought together all of Lazarito's musical wants and ideas, quickly rose in popularity both nationally and internationally, highlighted by their extensive touring schedule in the U.S.A., Japan, China, Panama, and throughout Europe. Their third record, "Ya no hace falta" has become one of the most popular Cuban music albums of all time.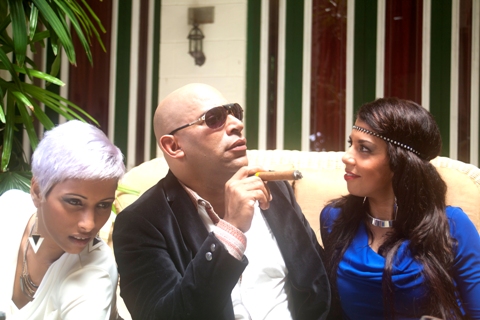 Ianna, Lazarito & Aylin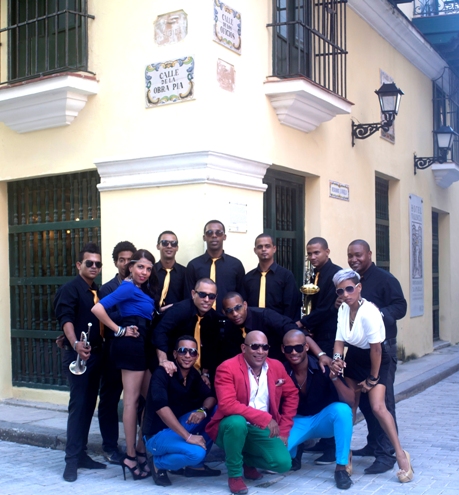 Michael Lazarus - Friday, 04 October 2013, 06:08 AM