New Stuff
[hide]
Photos of the Day
[hide]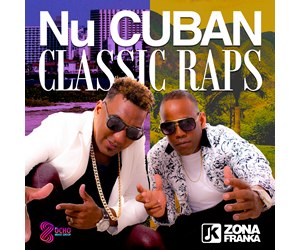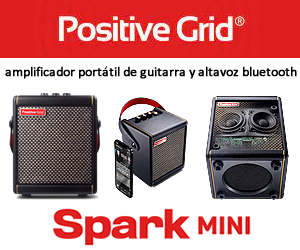 Kevin Moore: Los Ángeles de la Habana was one of the bright spots of the mostly dreary early 2000s, combining clever arranging and very exciting rhythm section playing with the ubiquitous boy-band/reguetón of that period. I'm not sure what they're up to now. The following information in Spanish is from the early 2000s.
Ivette León: Uno de los coros más pegados en estos momentos en La Habana es ¡De aqui pa' el cielo! interpretada por la joven orquesta Los Ángeles de La Habana.
La agrupación se funda el 18 de noviembre del 2002 por una idea de Dairán Perdomo, que anteriormente era director de "Los Zafiritos", un cuarteto vocal de músicos muy jóvenes que se empeñaban en continuar el legado de los mundialmente conocidos "Zafiros" . Desde los mismos comienzos de la orquesta se precisaron bien las ideas. El punto inicial y el camino a tomar las reafirmó la investigación de mercado realizada, que además proporcionó una evaluación de la situación musical en ese momento e indicó la estrategia a seguir en cuanto a los géneros, ritmos y el repertorio que debían desarrollar. Posteriormente hicieron una serie de audiciones que permitió seleccionar a los músicos para conformar la agrupación; teniendo en cuenta que tuvieran amplias posibilidades interpretativas, tanto desde el punto de vista musical como escénico y así, con un concepto musical bien definido y una edad promedio de 20 años, quedó constituida por 12 jóvenes músicos, la orquesta "Los Ángeles de La Habana ".
La agrupación cuenta además de sus temas con todo el repertorio de "Los Zafiros" , lo que hace más de 180 minutos(3 horas) de concierto en total. Presentando un espectáculo lleno sorpresas y autentica cubanía donde mezclan la música popular contemporánea(inédita) con canciones antológicas conocidas por todos.
A pesar del poco tiempo de fundado ya se han presentado en los principales escenarios de la capital cubana y compartido escenario con las mas prestigiosas orquestas del momento y cuentan con una gran aceptación del público bailador.
Los Ángeles de La Habana se conforman con conquistar la atención de muchos y despertar esa sensación de curiosidad , simpatía, e interés que les haga ganar un lugar dentro de la preferencia de el público.

Sitio web:
www.losangelesdelahabana.com
Kevin Moore - Tuesday, 22 March 2011, 07:31 PM