New Stuff
[hide]
Photos of the Day
[hide]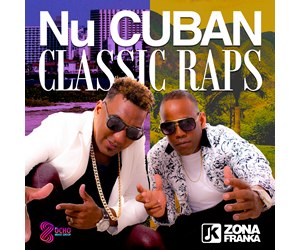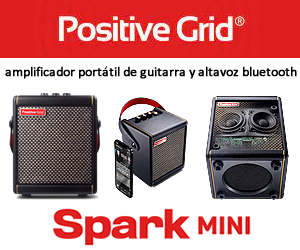 Chicago Latin Jazz Fest 2015
9th Chicago Latin Jazz Festival, Humboldt Park Boathouse, 17 July 2015
Pholos and commentary by Bill Tilford, all rights reserved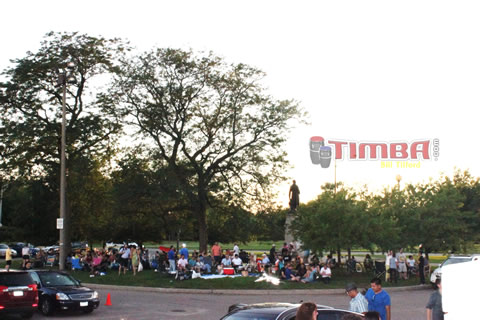 This was the first day of the two-day festival, which takes place in the Humboldt Park Boathouse next to the lagoon. Although this doesn't draw anything near the same numbers as festivals in the lakefront parks, the crowd does overflow the boathouse seating, with some picnickers out in the grass beyond the parking lot, as you can see above.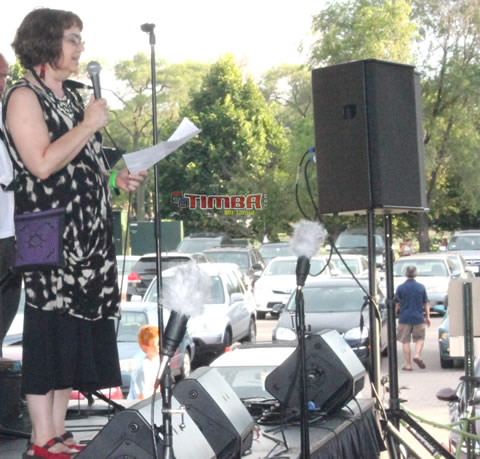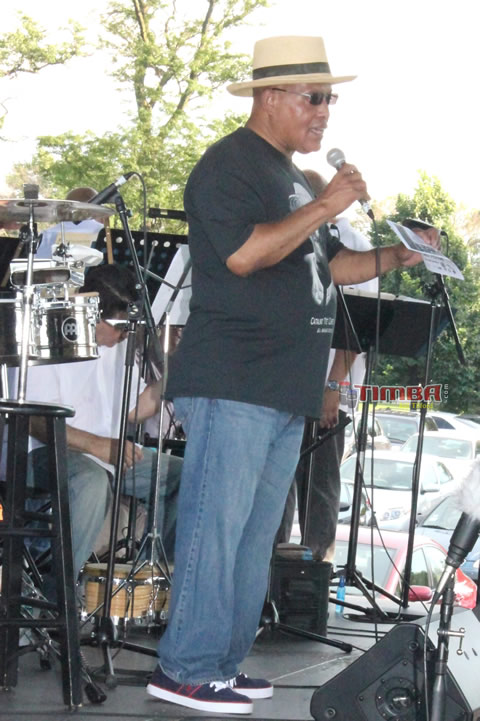 (Upper: Lauren Deutsch, Jazz Institute of Chicago; Right: Carlos Flores)

The event is sposored by The Chicago Park District and The Jazz Institute of Chicago, with Carlos Flores serving as a key organizer.
The evening was a balanced mix of old school descarga-style Latin Jazz (the Samuel Real Orchestra, which unveiled some nice new arrangements for the first time and performed a solid set); progressive Latin Jazz (the Roy McGrath Quintet, which includes one of TIMBA.com's bloggers, Ian Stewart, on bass; Roy McGrath, incidentally, was born and raised in Puerto Rico, and this was the debut of this quintet); and Papo Vazquez' Mighty Pirates Troubadours, which brought its heady mezcla of bomba, plena and bop to the park. This group has a new CD out that I consider a must-have, Spirit Warrior, and you can read my review here. You can also check out his YouTube channel here.
I don't throw in plugs for not-for-profits all that often, but the Jazz Institute of Chicago does important work in supporting a genre that needs its good friends. If you work with Jazz in Chicago in any capacity or just have a deep love for Jazz, you should consider joining. I'm a member myself.
Please click on the links below to enlarge them:
Rows 1-2: Samuel del Real Orchestra
Rows 3-4: Roy McGrath Quintet
Rows 5-6: Papo Vazquez' Mighty Pirates Troubadours
























Bill Tilford - domingo, 19 julio 2015, 12:13 pm