Lo Nuevo
[hide]
Fotos Del Día
[hide]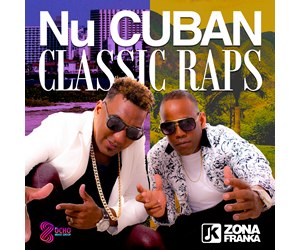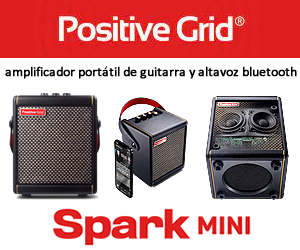 Sierra Maestra OTS
Sierra Maestra at the Old Town School of Folk Music, Chicago Illinois
24 March 2012
All photos by Bill Tilford
all rights reserved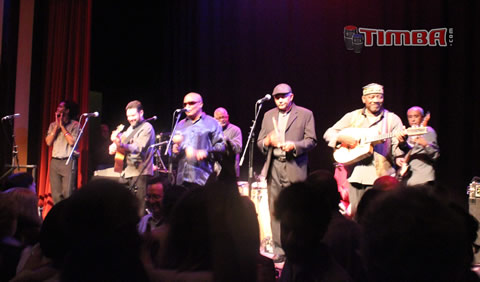 During two excellent shows at the Old Town School of Folk Music, Sierra Maestra reminded all those in attendance that when played properly and well, the Son remains as alive and vibrant as it was at its creation. The true Son (not to be confused with the fossilized version purveyed by some lesser groups) has always been (and is) a highly improvisational form, and perhaps it is here above all other places that some of those less capable bands that have tried to play the "old" music can go wrong. Those groups frequently fail to incorporate the intricate improvisational aspects that help make this style special. Thoughout the evening, Sierra Maestra quoted classical, jazz, popular music, even a touch of rock here and there during various tres and trumpet solos, often with a wonderful sense of musical humor. One of the evening's highlights was an extended controversia between Emilio Ramos' tres and Yelfris Valdés' trumpet during the song Danzonete, and both sets resulted in the entire hall dancing the Conga at the end of the show. (The Old Town School saw to it that there was plenty of space to dance.)
Tempo changes are another important feature of Son, and Sierra Maestra demonstrated that it can turn on a dime, going from laid back to frenetic and back again.
Both concerts had opening sets by local folkloric group Buya, which performs a folkloric version of Puerto Rican Bomba, a form that shares some common roots with the the genre that became known as Tumba Francesa in Cuba.
















Bill Tilford - Saturday, 08 September 2012, 12:30 PM