Lo Nuevo
[hide]
Fotos Del Día
[hide]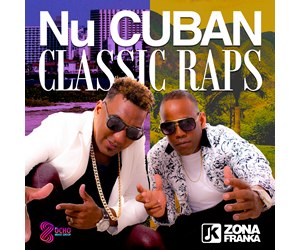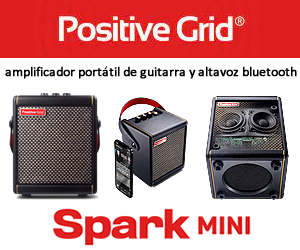 Simposio de CIDMUC 2019
SIMPOSIO DEL CIDMUC AT CUBADISCO 2019
Casa de Cultura de Plaza, La Habana, Cuba, 20-23 May 2019
Photos and commentary by BIll Tilford, all rights reserved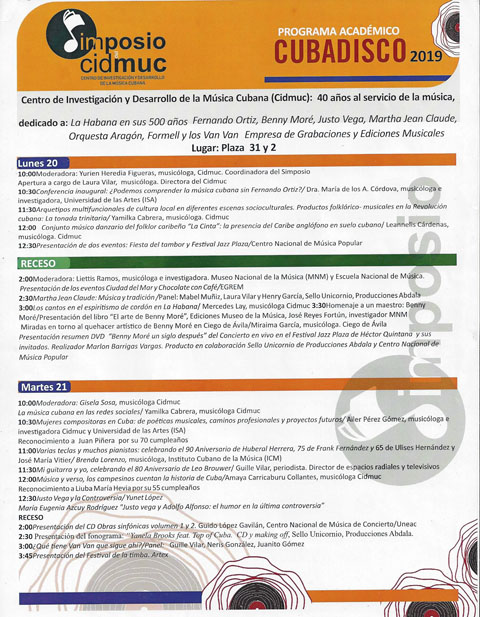 ENGLISH: Part of Cubadisco every year is an academic symposium with presentations by musicologists and key figures in the Cuban music industry. Several of the year's upcoming festivals were presented, a new digital music platform for Cuba, D'Ritmo, was presented, and of special interest to dancers, the reopening of a remodeled Casa de la Música Habana (aka known as Galiano) later this year was announced along with a new cultural center, La Llave, to be constructed in Cerro. A Casa de la Música in Artemisia was also presented. A portrait of Fernando Ortiz was prominently displayed during the event.
ESPAÑOL: cada año, parte de Cubadisco es un simposio académico con presentaciones de musicólogos y figuras claves de la industria musical cubana. Se presentaron varios de los festivales venideros del año, se presentó una nueva plataforma de música digital para Cuba, D'Ritmo, y de especial interés para los bailarines, la reapertura de una Casa de la Música Habana (también conocida como Galiano) remodelada antes de los finales de este año. Se lo anunció junto con un nuevo centro cultural, La Llave, que se construirá en Cerro. También se presentó una Casa de la Música en Artemisia. Un retrato de Fernando Ortiz se mostró prominentemente durante el evento.

Click on the images below to enlarge them / Haga clic en las imagenas a continuación para agrandarlas.




































Bill Tilford - Sunday, 07 July 2019, 02:51 PM