Lo Nuevo
[hide]
Fotos Del Día
[hide]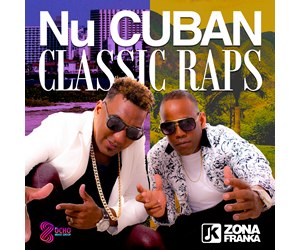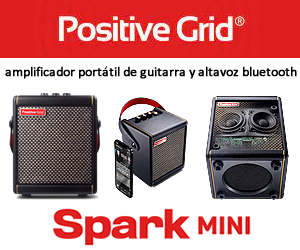 TIempo Libre at Square Roots 2015
TImba As They Wanna Be: Tiempo Libre at Square Roots Festival
Chicago Illinois 12 July 2015
Photos, commentary and interview by BIll Tilford, all rights reserved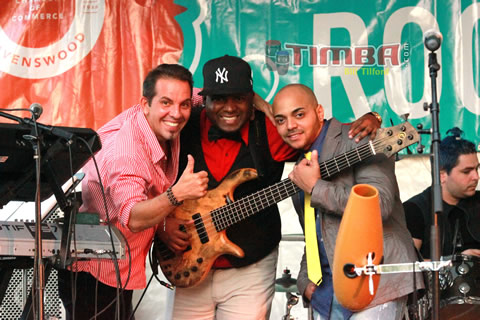 Jorge Gomez never tires of reminding me that Tiempo Libre still plays a number of things in addition to Timba, but what they are doing live right now brings a lot more of that raw energy of their early years to the front of the stage, and there is enough Timba in the book that I can still accuse them of being an excellent Timba band that happens also to mix in some other things. . This is a dance band, a show band and a party band all at once - in addition to what you might expect to hear, they mix in a little Jazz, some Funk (including slap bass), those of you old enough to remember Pogo jumping will see some of that (to their music, not quite North American Punk, but still distinctive) in concert; and there is audience partifipcation in some songs. The core of this live set, though, was aimed squarely at dancers. This was an outdoor concert at the Square Roots festival, which is coordinated by the Old Town School of Folk Music. The crowd was very much into this show, as was the band itself. This also brought out something extra in the singer, Xavier Mili, who had his best night out of the times I have seen him live with the group.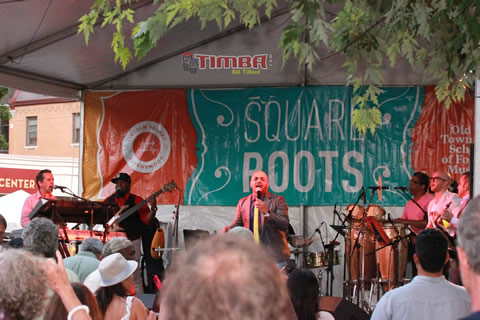 Earlier that day, I spoke with Jorge Gomez in a patio outside of the hotel they were staying in about what the band is up to these days. You can listen to that audio in English (approx 8 minutes) here. As these lines are being typed, the group is headed to Madrid, Spain next.
Finally, an official video track from the new album, Panamericano:


Click on the images below to enlarge them.





























Bill Tilford - martes, 14 julio 2015, 12:10 am