New Stuff
[hide]
Photos of the Day
[hide]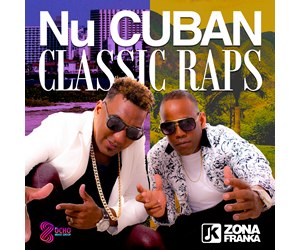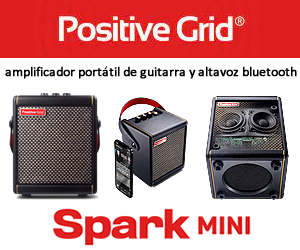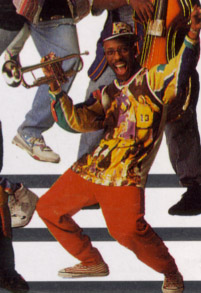 instrumento/instrument: trompeta/trumpet
grupos/groups: Charanga Forever, Charanga Habanera
grabaciones/recordings: Charanga Habanera: Love Fever; Charanga Habanera: Hey You, Loca; Charanga Habanera: Pa' que se entere La Habana; Charanga Habanera: Tremendo Delirio; Charanga Forever: La Charanga soy yo
Charanga Forever: Charanga Forever
lugar de nacimiento/birthplace: ?
formación musical/musical background: ?
lugar actual de residencia/current residence: La Habana
Victorino Patterson played trumpet for Charanga Habanera from 1990 to the summer of '98 when he left for Charanga Forever, but no longer plays with them.
We don't have any fresh news on Victorino, but we'll continue our investigations. [Majela Serrano]
Trivia note: When you listen to the intro of "Yuya la Charanguera", the sound clip that says "¿es la casa de Patterson?" is referring to Victorino.
Michelle White - Wednesday, 23 March 2011, 03:31 AM