Lo Nuevo
[hide]
Fotos Del Día
[hide]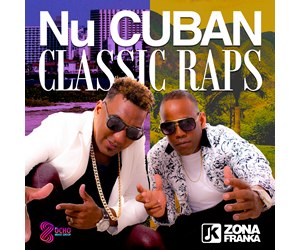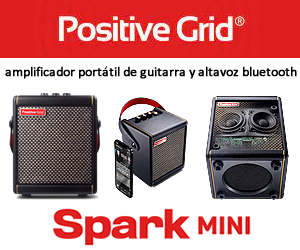 Raúl "El Yulo" Cárdenas
instrumento/instrument: tumbadoras/congas
grupos/groups: Los Van Van, NG La Banda
grabaciones/recordings: all Los Van Van prior to 1980, NG La Banda: En directo, NG La Banda: Veneno, Como Pan Caliente
lugar de nacimiento/birthplace: ?
formación musical/musical background: ?
lugar actual de residencia/current residence: passed away in 1999
El Yulo was a founding member of Los Van Van and later joined NG La Banda. He died tragically in 1999. In a well-known bootleg recording, Issac Delgado dedicates a brilliant 15 minute version of "Con la punta del pie", with solos by Joel Paez and others, to the passing of the well-loved conguero.
Michelle White - miércoles, 23 marzo 2011, 03:31 am