New Stuff
[hide]
Photos of the Day
[hide]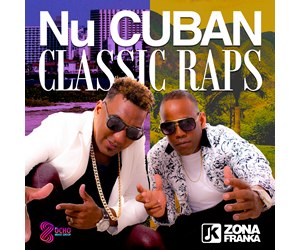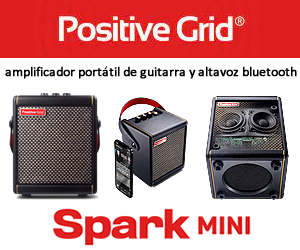 Juan "Wickly" Nogueras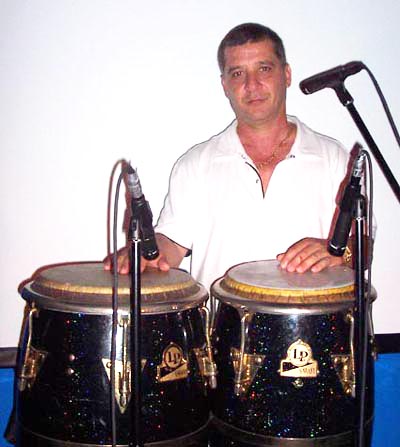 intrumento/instrument: tumbadoras/congas
grupos/groups: El Tumbao, Israel "Cachao" Lopez, Arturo Sandoval, NG La Banda, Pacho Alonso, Roberto Faz, Orquesta Riverside
grabaciones/recordings: Wickly: From NG to the USA (previously released as Rumbero de Corazón), All NG reocordings through Échale Limón
lugar de nacimiento/birthplace: La Habana
formación musical/musical background: ?
lugar actual de residencia/current residence: Miami
Wickly was NG La Banda's conguero during their finest period. He was in the group with Piloto and Issac that essentially invented Timba and also in the second great incarnation, with Calixto and Mena, which recorded such timeless classics as Santa Palabra, Échale Limón and El Trágico.
He now lives in Miami, where he recorded, as a bandleader, "From NG to the USA", previously released as "Rumbero de corazón", on which he plays all of the percussion, by using overdubbing. We're hoping this legendary figure, still in excellent health, will become more involved in Miami's rapidly growing Timba community. [Kevin Moore]
Michelle White - Wednesday, 23 March 2011, 03:31 AM