Indice - Table of contents
New Stuff
[hide]
Photos of the Day
[hide]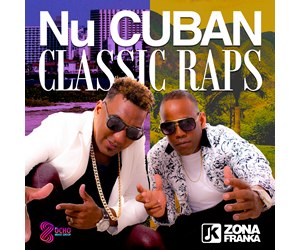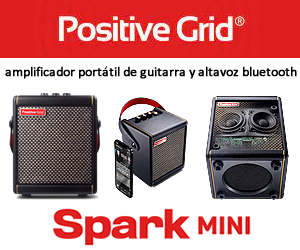 Discography
Introduction
The NG La Banda bin at your local (or virtual) record store is even harder to navigate than that of Los Van Van. The first problem is that the albums of the first 4 or 5 years were only released on vinyl and only in Cuba, so this, their most important work, has to be collected piecemeal on the dozens of poorly or inaccurately documented compilation CD's. The second problem is that NG, due to the virtuosity and flexibility of its musicians, has so many different personalities. It's the first and one of the greatest timba bands, but has also recorded much more traditional Cuban pop. It's an instrumental Latin Jazz band on a par with Irakere. It's a world-class studio band that has molded its style to back up a long and growing list of outside artists from Malena Burke to Odalgia. Finally, in recent years, it has begun to experiment with other pop genres such as Afro-pop, merengue, R&B, and even disco. We've done our best to seek out every last gem, to trace its origin, and to tell you the most cost-efficient way to collect them all by demystifying the contents of as many of the compilations as we can find. There are a few gaps in our knowledge and if you can fill them, please send us any information you have. We'll be revising these pages regularly, so if you spot any omissions or errors, or have additional information, please email us at kevin@timba.com. Finally, there's a good deal of personal opinion expressed here. If you want to express your own opinions, speak up!
How to use this guide: We'll cover NG in six sections: If you're just getting into NG La Banda and looking for one album to buy, skip to Section IV. If you're a hardcore fan looking for more of a good thing, fasten your seatbelt!
I. 1988-1992 - The Early Period - "The Birth of Timba" -This period, which produced such songs as La expresiva and Los Sitios entero, featured Giraldo Piloto on drums, and includes all of the recordings with Issac Delgado as well as the first recordings with Mena. It's not possible to buy these albums as they were released, but most of the tracks can be found on compilations such as the QBADisc release "En la Calle".
II. 1992-1996 - The Middle Period -In this period, featuring such songs as Santa Palabra and Échale limón, Calixto Oviedo took over for Piloto on drums. The albums released during this period can still be bought in their original form on CD.
III. 1996 to 2001 - The Late Period - NG began to gradually break away from pure timba and introduced a variety of experiments with other pop genres, but also continued to create great timba tracks such as La medicina and La dura.
IV. The Compilations and Recommendations for the New Listener -- Here we come down to earth and look at what's readily available, how the new listener can most cheaply and easily get a taste of the world of NG La Banda, and how the diehard NG fanatic can collect every last recording.
V. Solo CD's by NG Members -recent releases by Calixto Oviedo, El Kid de la Salsa, and Wickly. Of course, we have already have whole pages devoted to Issac and Klímax.
VI. Non-Timba - An overview of NG's extensive catalog of Latin Jazz and recordings accompanying other artists.
Saturday, 26 July 2014, 11:18 AM