Lo Nuevo
[hide]
Fotos Del Día
[hide]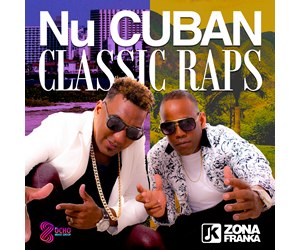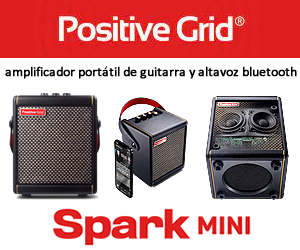 Jorge Canovas - Bassist & Jazz Musician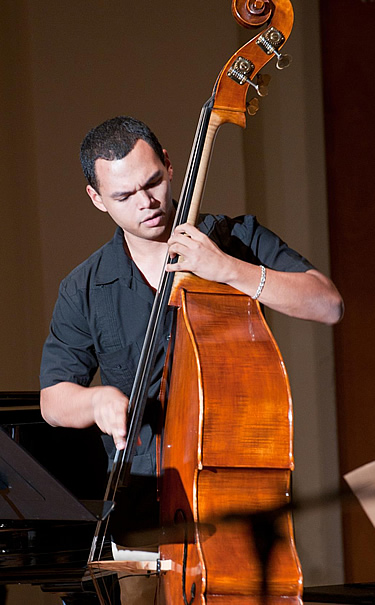 Jorge Canovas is a musician based out of Miami, Florida. Born and raised in South Florida, Jorge grew up listening to a great variety of genres and sounds from a multitude of culture. During his time in high school, he fell in love with the aggressive nature of Cuban timba and began following the international timba scene, while also gaining interest in the more traditional music of his parent's homeland.
Jorge went on to graduate from Florida International University with a Bachelor degree in Jazz Performance. During his time at Florida Internal, he spent three semesters under internationally renowned flautist, Nestor Torres, performing in the inaugural Danzon/Charanga ensemble. With his interest in the Latin music music industry, Jorge also spent a semester working with The Latin Recording Academy (Latin GRAMMY's,) and partook in the execution of the 2011 Latin GRAMMY Special Awards, and After Party events.
Jorge will continue to delve deeper in the music business, while actively performing in the traditional and popular Afro-Cuban music, jazz, and gospel genres. With an emphasis on capturing a growing and exciting scene in Miami, he will continually write about and perform as an upright and electric bassist in the maturing music scene in South Florida.
lunes, 23 junio 2014, 08:10 am