New Stuff
[hide]
Photos of the Day
[hide]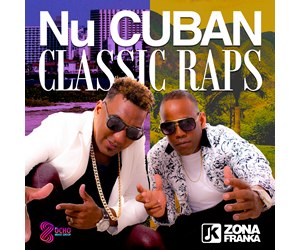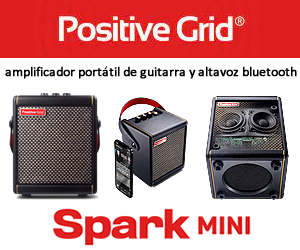 SpanishEnglishTonadas Campesinas - (Colibrí) - Released 2013
CD Review: Tonadas Campesinas by Various Artists (Colibri 2013)
Review by Bill Tilford, all rights reserved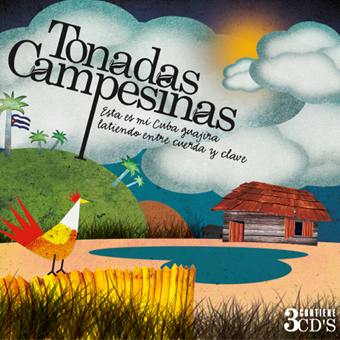 This three-volume CD release is Colibrí's debut of a new collection called Cuba Guajira, which will be dedicated to the genre of Campesino Music. The collection is part of the Insitu series of field recordings. The tonada, in which decimas are sung, is one of the earliest hispanic forms of song in Cuba and has roots in the Zarzuelas and written decimas of Spain. The lyrics often tell long stories, and the melodies, often modal, frequently alternate between 3/4 and 2/4. There are 89 tonadas in this collection, which is interpreted by multiple artists. The vocalists are the centerpiece of the music, but they are accompanied by either the Conjunto Campo Alegre or the Quinteto Criollo, and there are some impressive moments of laúd, tres, and guitar flourishes throughout. Both of these groups also use a contrabass and minor percussion. This may be "country" music, but the musicianship is very refined. Believe it or not, if you enjoy listening to Flamenco, this can be an enjoyable alternative.

The third volume is an enhanced CD which includes a documentary about the music.

Colibrí's technical memorandum, which includes a list of all 89 tonadas, the credits and some very informative musicological notes, is here.

Tonadas Campesinas was awarded a Cubadisco for Folkloric Campesino Music in 2014 and was also nominated in the categories of Musical Research Production, Design, Ducumentary and Musicological Notes.
Bill Tilford - Tuesday, 05 August 2014, 07:26 AM