New Stuff
[hide]
Photos of the Day
[hide]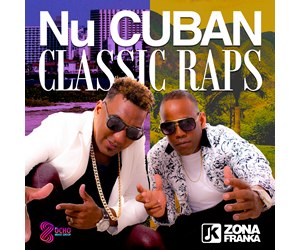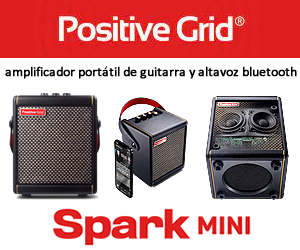 SpanishEnglishTribute to Irakere [Live in Marciac] (Jazz Village) - Released 2015
CD Review: Tribute to Irakere (Live in Marciac) by Chucho Valdés (Jazz Village 2015)
Review by Bill Tilford , all rights reservied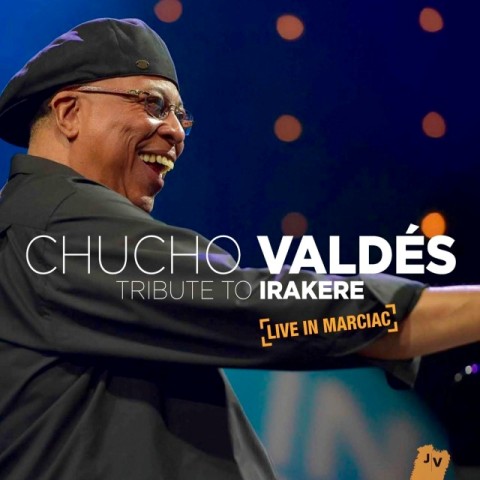 If you were hoping for a reunion of the founding members of Irakere (probably even less likely than a reunion of the Beatles would have been once upon a time) or a simple performance of the group's most renowned material, this is not it, but don't despair - once you begin to listen to the disc, you will realize that Chucho did the right thing here. This group, which is an augmented version of his Afro Cuban Messengers that reflects the fact that four generations of musicians passed through and/or were influenced by Irakere , presents a younger generation of virtuosos largely unknown outside of Cuba except to those of us who follow the music closely. (If you are in the same age range as this writer, you can remember a time when most people would have said "Arturo WHO? Paquito WHO?" as well. Rest assured that you will remember these musicians after listening.)
The recording contains selections from a live concert in Marciac, France during the European portion of the Irakere 40 tour. Although the only song in the recording that veteran listeners will recognize as unmistakably being an original Irakere song is the first one (Juana 1600 ), you can hear references to other Irakere material embedded throughout, and more importantly, the arrangements are voiced in a way that they sound like they would have sounded if an earlier edition of Irakere were performing them. In fact, you will hear deeper percussion work (especially in the batá segments) and longer, more intricate solos than you would have heard from the original (don't let the apparently short song list fool you; there is well over an hour of music in this disc with two of the tracks running 18 minutes each). If Tribute to Irakere doesn't answer the question "What would Arturo, Paquito and Chucho sound like together today?" it DOES remind one that much of Irakere 's best Jazz work came after these gentlemen were no longer working together, and it may well be an excellent response to the question "what would Irakere sound like today if it had remained together with a new generation of performers?"
The original Irakere was both a Jazz ensemble and a dance music group, but Tribute to Irakere places a firmer emphasis upon the Jazz and Yoruba folkloric elements (not without the elements of Funk that one heard in the original, however). In that respect the project is completely faithful to Chucho's original vision for the group.
The finale, Yansá , shows the group at its most progressive, including a brief salute to Dave Brubeck in mid-song. In some ways it is like listening to Irakere and GES together.
This comes during what would generally be considered the 40th Anniversary of Irakere 's establishment as an independent ensemble, and it is appropriate to pause for a moment to remember the historical importance of the group:
1. Irakere put Cuba back on the radar of Jazz fans around the world after it had more or less vanished from it for a time. It's not that there wasn't any Jazz in Cuba, but it had no longer been getting serious international attention until Irakere came along.
2. Many of Cuba's most important modern artists such as José Luis Cortés , César López and Maraca (to name just three of many) spent time in Irakere. In addition to being a world class ensemble in its own right, it was also an influence upon many of the important band leaders to come.
3. Irakere was taken equally seriously as a Jazz band and a dance band. Before them, nearly everyone was perceived primarily as one or the other. This made it possible for some subsequent artists such as Maraca to follow suit.
4. We take the use of batá drums in Jazz for granted now, but Irakere used these in a pioneering way.
5. Almost a decade before anyone was using the word Timba for a musical style, Irakere was performing its precursors, and that music still holds up today. Without Irakere's musical DNA, Timba as we know it today would have been something different if it existed at all.
Here is a video version of the second track (from the concert in Marciac):
FEBRUARY 2017 UPDATE: This recording has just won the GRAMMY® in Latin Jazz.
Songs (all composed by Chucho Valdés )

1. Juana 1600
2. Lorena's Tango
3. Congadanza
4. Afro-Comanche
5. Afro-Funk
6. Yansá
Personnel in Tribute to Irakere
| Role - Instrument | Name |
| --- | --- |
| Director, Arranger, Conductor, Piano | Chucho Valdés |
| Percussion, Vocals | Yaroldy Abreu Robles |
| Alto Sax | Rafael Águila |
| Drums, Vocals | Rodney Barretto |
| Batás, Lead Vocals | Dreiser Durruthy Bombalé |
| Tenor Sax | Ariel Bringuez |
| Double Bass, Vocals | Gaston Joya |
| Trumpets | Manuel Machado, Reinaldo Melián, Carlos Sarduy |
| Producer | Chucho Valdés |
| Executive Producer | Lorena Salcedo |
| Recording, Mixing, Mastering | Orestes Aguila |
| Recorded at | Jazz in Marciac, August, 2015 |
| Mixed and Mastered at | Sound Studios, Havana, Cuba |
Bill Tilford - Sunday, 19 February 2017, 12:28 PM