New Stuff
[hide]
Photos of the Day
[hide]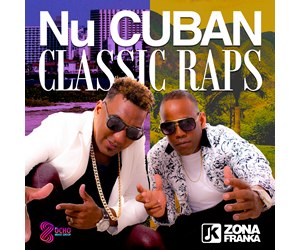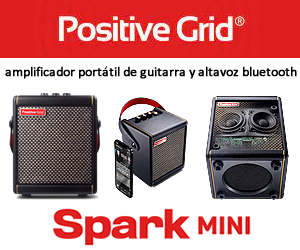 Peter Maiden - News
Peter Maiden NewsA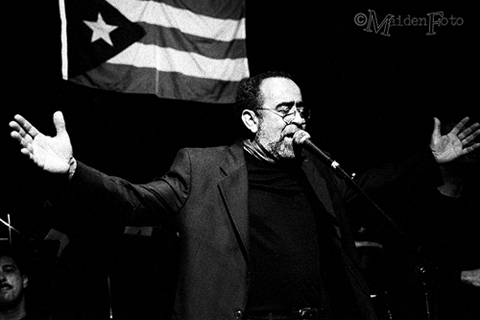 "¡Ahora sí!" Andy Montañéz at Roccapulco in 2001, one of the multitude of photos Peter Maiden took of Salsa and Timba giants during his intensive 17 years of coverage of the scene. He is stepping down from regular work in music, but says he will definitely still be around. "If you can handle the time involved, the crowds, if you have fast lenses, this work is incredible, and the familiarity with the musicians is wonderful." Peter is currently working on a fiction project as he recovers from a bicycle accident, and he is mastering iPod Touch photography.
April, 2013 Peter became a promotional photographer for the Golden Gate Audubon Society, helping to protect bird life and habitat around the Bay Area.
August 29, 2013 Four of Peter's photographs of the San Jose Jazz Summer Fest were chosen as among the best of the Summer Fest by San Jose Jazz. You can see their Gallery here .

October 21, 2013 While Peter has run Maidenfoto.com for a long time, he launched it anew. He went through over fifteen years of his concert images of Latin music, re-editing, and processing the pictures using the latest technology, to create this presentation. There are also three special pages of dance events.
January 4, 2014 The North American Congress on Latin America's Report on the Americas Digital Edition, in its initial offering (for subscribers only), published a photo essay by Peter about the 2013 Day of the Dead procession in San Francisco, part of which protested ongoing evictions due to gentrification.
April 2, 2014 Peter re-launched his website designed to display his photojournalism over the last fifteen years, streetdemos.net . It includes archives of his work for Indymedia, two new galleries of recent work, and an index to his net presence as a photojournalist.
May 8, 2014 Peter has become a stringer photographer for EFE, the major multimedia news agency in Spanish . Headquartered in Spain, it serves most countries in the Western Hemisphere. He will be reporting from the Bay Area.
Saturday August 30 The Pacific Mambo Orchestra went to Los Angeles, and Peter was there, covering what he says was one of their most uplifting concerts. His review of that concert was his last contribution for a while, but he welcomes newcoming photographer Yousseff Breffe Rodriguez.

Thursday, 30 April 2015, 01:11 PM