Archivo
Lo Nuevo
[hide]
Fotos Del Día
[hide]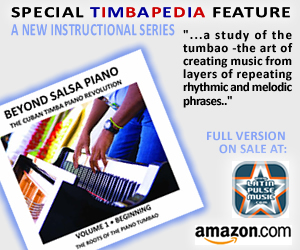 Pa' Ponerte en Talla
New Havana D' Primera Photo Gallery
Introducing Patrick Hickey Photohgraphy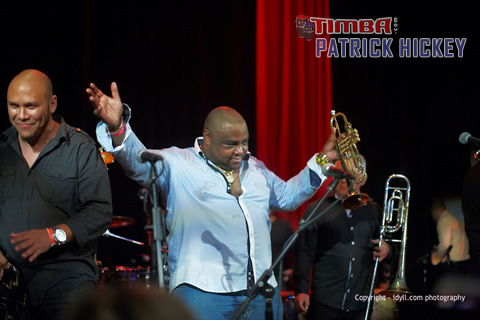 Alexander abreu of Havana D' Primera - All photos courtesy of CultuCuba
Click on the photos to visit the gallery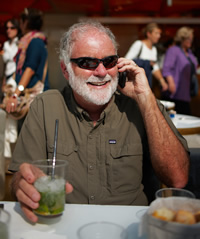 Patrick Hickey is a retired career technologist in the Silicon Valley, with a liberal arts background and a long-standing passion for photography. After over 30 years in high technology, he has taken a "time out" in order to enjoy life and not spend all day with Power Point presentations, budget wars and personnel tetras.

His introduction to shooting the Bay Area timba and performance dance scenes was a result of his daughter's casino performing group (Rueda con Ritmo), and the subsequent introduction to the various bands. He has very fond photographic memories of the late afternoon lighting at the famed Jelly's on the wharf in San Francisco, as the sun knifed through the windows and created an almost perfect place to enjoy timba.
Click here to read more about Patrick (bio and equipment list).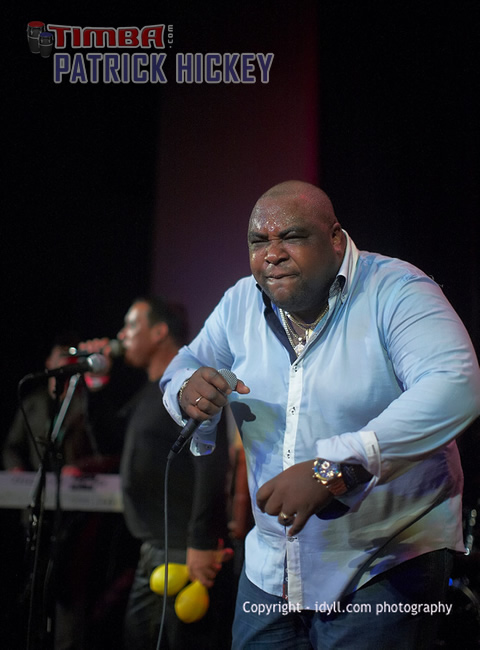 continue reading Pa' Ponerte en Talla