Archivo
Lo Nuevo
[hide]
Fotos Del Día
[hide]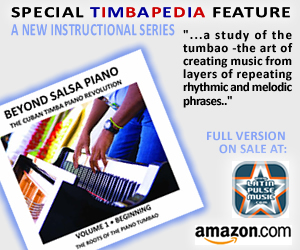 Pa' Ponerte en Talla
ALL VISAS APPROVED FOR NYC TIMBA MEGA CONCERT !!
Todas las visas aprobadas - Ticket rush begins
New Venue - Non-Stop Music from 6pm to 4am
ALL VISAS APPROVED for the Timba Mega Concert happening Memorial Day, Saturday May 26 in New York City. Live music begins at 6pm until 12am, and there is more dance music non-stop until 4am. Direct from Cuba, the following artists have their visas approved and are confirmed for the show (todas las visas aprobadas):
César Pupy Pedroso y los que Son Son
Manolito y su Trabuco
Lazarito Valdés y Bamboleo,
Alexander Abreu & Habana D' Primera,
José Luís Cortés y NG la Banda,
With Special Guests:
Mario Mayito Rivera & Pedro Calvo (ex-Los Van Van)
Tania Pantoja & Vania Borges (Ex-Bamboleo)
AHORA LA COSA SE PUSO BUENA
To purchase TICKETS click here or call 1-888-584-3070
** 10% discount promo code = Timba.com **

NEW VENUE From Havana's Copa Room to the Copacabana club in NYC, a truly historic night. The newly renovated 8 million dollar facility with huge dance floor is located at:
Copacabana 268 West 47th St., Corner of 8th Ave, NY, NY 10036
All tickets already sold are valid, and no need to change them. The same conditions apply to the event. VIP Tickets will be located in front rows. Meets and greets will be available to VIP clients. 3 floors of food, music and dance, from 6pm to 4 am. Non-stop music.
Here are some pictures of this new club: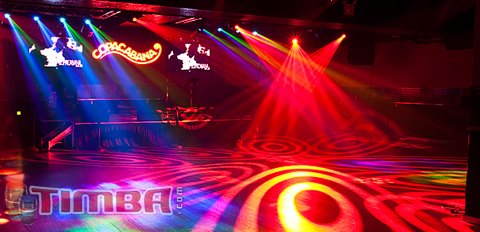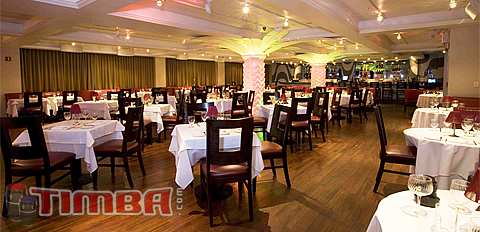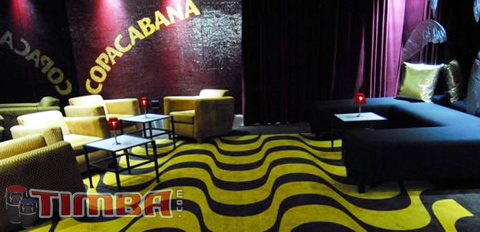 continue reading Pa' Ponerte en Talla