Archivo
Lo Nuevo
[hide]
Fotos Del Día
[hide]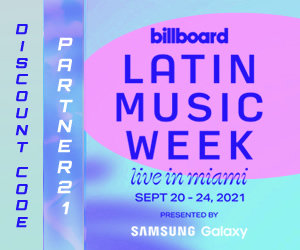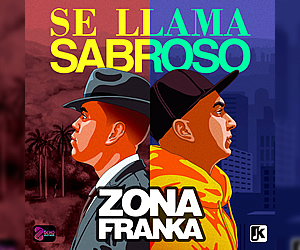 Pa' Ponerte en Talla
viernes, 20 noviembre 2009, 08:44 pm
HAS THE NEW TIMBA WAVE BEGUN?
Are The Rumors True?
Ah hello out there? Reportedly Los Van Van has confirmed that they are playing in the next Playboy Jazz Festival! And these 2 flyers for upcoming Diakara and Pupy y los que Son Son shows at S.O.B.s (in New York City) have surfaced. What is going on? As far as we know Pupy is in Italy during that time. Let's hope that there is a coming wave of TIMBA concerts.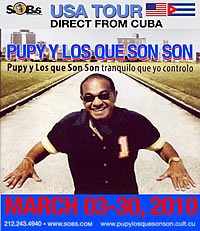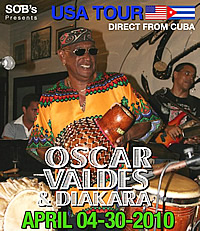 Please help us figure out if any of this is true or just BS. Click here to follow our forum thread on the coming wave of Cuban music. Bring those bands over already people.
Promoters send us your dates to giras [arroba] timba [punto] com
Click on the "continue reading" link below to see a larger version of these mysterious flyers....
continue reading Pa' Ponerte en Talla