Indice - Table of contents
New Stuff
[hide]
Photos of the Day
[hide]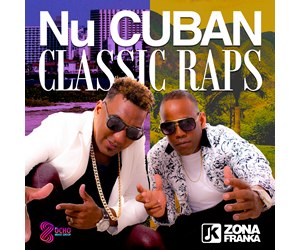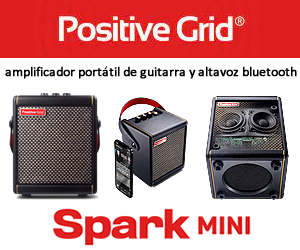 SpanishEnglishFiesta del Tambor - Fiesta del Tambor - 2014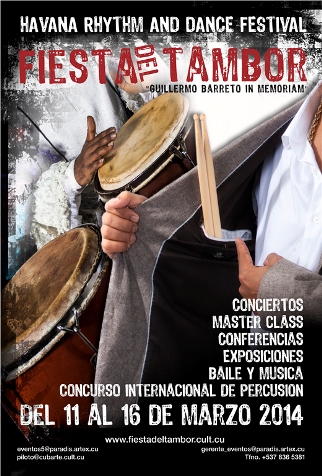 The 2014 Havana Rhythm & Dance Festival "Guillermo Barreto in memoriam" will take place March 11 - 16 at venues throughout Havana. The program hasn't been published yet, but as always the festival will include competitions in percussion and in casino dancing. The percussion categarories are: timbales, bongos, drums, congas and batá drums and a contestant may participate in two categories. The final presentation for the competition will take place on March 15th at Teatro Mella at 4:30pm. Winners will receive new instruments.Participants in the casino competion must be over 15 years of age. The winners will recieve a three-day stay in Havana and in Varadero, while the runners up will get a two-day stay in Havana.
To sign up for the competitions contact Ms. Catherin Petersen or Profesor Domingo Pau.
purisima@infomed.sld.cu
domingopau@cubarte.cult.cu
In addition to the competitions there will be performances throught the city by Cuban and international percussionists, timba bands, jazz groups, folkloric groups and Cuba's leading dance companies. Master classes will also be held for both percussion and dance.
For reservations contact Ms. Estrella Medina eventos5@paradis.artex.cu
The web site for the Havana Rhythm & Dance Festival has been modernized, and includes a photo gallery and a video with images from the 2013 Festival.
Sunday, 20 February 2022, 08:55 PM