New Stuff
[hide]
Photos of the Day
[hide]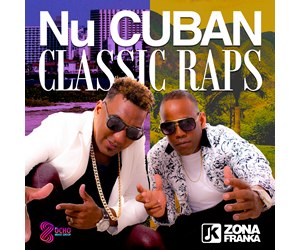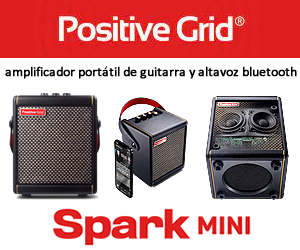 Concierto JoJazz 2017
Concierto JoJazz 2017
November 17, 2017
Teatro Bertolt Brecht / Sala Tito Junco, La Habana, Cuba
Photos and commentary by Bill Tilford, all rights reserved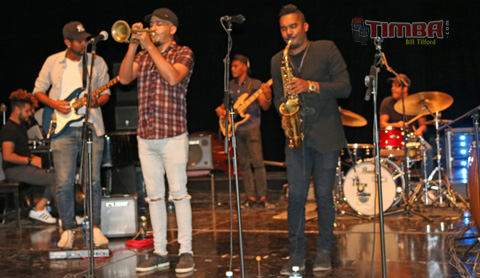 English: This wonderful concert, which took place on a Friday evening and was televised on Cuban television, featured many prominent figures of the younger generation of jazzistas in Cuba including Michel Herrera, Eduardo Sandoval, Rolando Luna, Gastón Joya, Alaín Ladrón de Guevara (who served as the utility drummer for most of the concert) and Duo Crescendo among others. All of these musicians are making fantastic music, but for this writer, Gastón Joya is the most fun to watch visually. When he is playing the bass, he is visibly transported to another dimension, even when he is playing solo.
Español: Este maravilloso concierto, que tuvo lugar un viernes por la noche y fue televisado en la televisión cubana, contó con la presencia de muchas figuras destacadas de la generación más joven de jazzistas en Cuba, entre ellos Michel Herrera, Eduardo Sandoval, Rolando Luna, Gastón Joya y Alaín Ladrón de Guevara ( quien sirvió como baterista de utilidad durante la mayor parte del concierto) y Duo Crescendo, entre otros. Todos estos músicos están haciendo música fantástica, pero a este escritor, Gastón Joya es el más divertido de ver visualmente. Cuando él toca el bajo, se ve visiblemente transportado a otra dimensión, incluso cuando está tocando solo.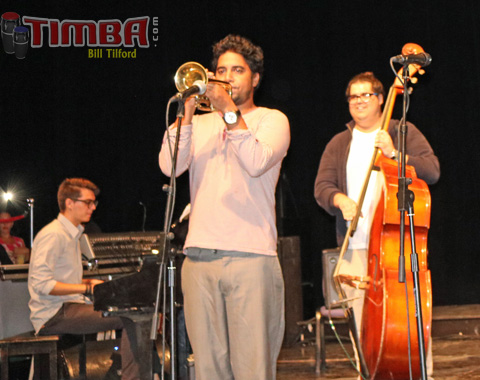 ENGLISH: Click on the miniatures below to view photos of the contestants.
ESPAÑOL: Haga clic en las miniaturas que siguen para ver las fotos de los concursantes.




















Bill Tilford - Monday, 01 January 2018, 03:50 AM