Lo Nuevo
[hide]
Fotos Del Día
[hide]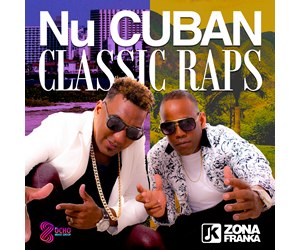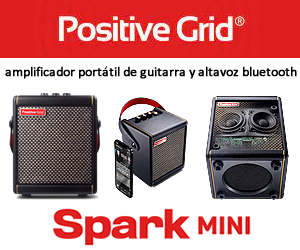 Pedrito Martinez Milwaukee-Chicago
Pedrito Martinez Group
Latino Arts , Milwaukee WI, 2 Dec 2011 & Mayne Stage , Chicago IL, 3 Dec 2011
(Review and all photos by Bill Tilford, all rights reserved)
Personnel:
Pedrito Martínez , Leader, Percussion and Vocals; Álvaro Benavides , Electric Bass and Vocals; Jhair Sala , Percussion and Vocals; Ariacne Trujillo Durand , Keyboards and Vocals
As a lower brass musician by training and a lover of large ensembles, I almost wish there was some way for me not to like this brassless quartet. But there isn't, these folks are just too incredible. This group does more - and does it more explosively - with four musicians than a lot of bands do with eight or even twelve pieces, and it does it without electronic gimmickry or other tricks. No cheesy synth-horns here, and we have to salute them for that. It's almost like being at a musical version of the invention of the miniaturized transistor radio -- how can something that small possibly sound that big? That question has an answer of course. All four are world-class musicians and do double duty as instrumentalists and vocalists - triple duty if you count dancing. Pedrito himself is a one-man percussion section; even his "stool" is actually a cajón. Ariacne is relatively new to the group on keyboards but fits in like she has always been there. Believe it or not, this group hits really hard, and it isn't afraid to take on material from groups like Charanga Habanera and Los Van Van as part of its repertoire.
We caught them both nights, and both venues had very good crowds. (In Chicago's case, this was in spite of the fact that the police had practically barricaded the parking options for a while over some traffic/parking dispute.) Latino Arts in Milwaukee is actually an impressive cultural complex that includes the concert hall, an art gallery, childrens programs, an adjoining cafe and deserves to be on the radar both of regional audiences and of bands considering tours of the Midwest. The Mayne Stage , as we have written before, has emerged as one of Chicago's most important venues for this music in Chicago. Also worthy of being on the radar both for audiences and bands. A special treat at the Chicago performance is that one of our city's percussion institutions, Carlos "Quinto", was invited up to play a number with the group.
Note to club/venue owners: This group is amazing, but it's also an anomaly. Most quartets doing this music just can't throw down the way this group can, so please don't get any notions about trying to downsize everybody else to four pieces now too, eh? You'll end up regretting the results if you try that.
(Rows 1-2, and the far left picture of row 3 are at Latino Arts; the remainder are at the Mayne Stage. )

















Bill Tilford - Saturday, 08 September 2012, 12:27 PM