Lo Nuevo
[hide]
Fotos Del Día
[hide]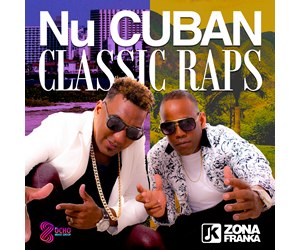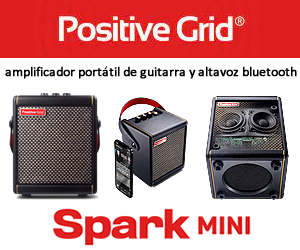 Julio Noroña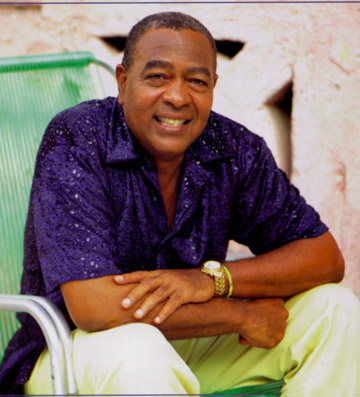 instrumento/instrument: güiro
grupos/groups: Los Van Van, Orquesta Revé
grabaciones/recordings: all of Los Van Van's recordings
lugar de nacimiento/birthplace: ?
formación musical/musical background: ?
lugar actual de residencia/current residence: La Habana
Julio Noroña was a founding member of Los Van Van and remained with them throughout their 30 plus years. His son, Julito, has the same job (güiro) with Pupy Pedroso's Los Que Son, Son. The güiro is a deceptively simple instrument, never soloing, and playing, essentially, a single rhythm pattern on every song. Playing it requires only one thing, but it's the most important thing in Latin music, and Julio Noroña has it in a big way!
Julio's nephew is Sergio Noroña, ex-pianist of Paulito FG and an extremely important figure in the development of Timba music. [Kevin Moore]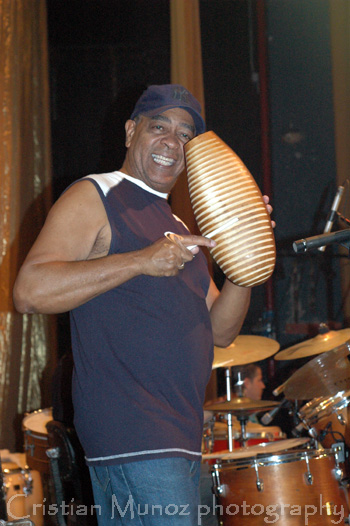 Photo courtesy of Cristian Muñoz
Michelle White - miércoles, 23 marzo 2011, 03:31 am