Indice - Table of contents
New Stuff
[hide]
Photos of the Day
[hide]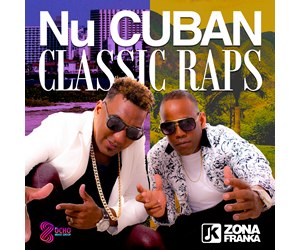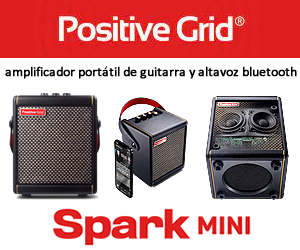 Les Presento - APT - Don Miller, Timbalive, José Sibaja
Martes 5 de Enero 2010
Les presento a: Timbalive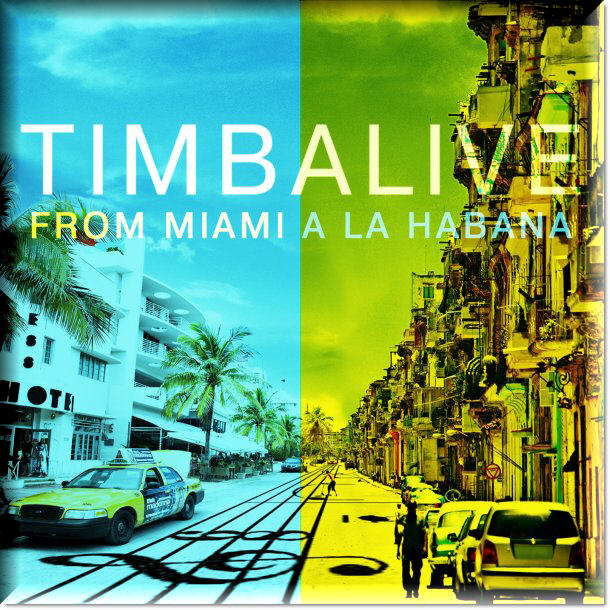 "TIMBALIVE" project burst onto Miami's music scene in august 2008, created by Leo Garcia, (drummer and director), offering the best of the Cuban music with a blend of different rhythms from around the world and coupled with sophisticated production techniques and a spectacular live show. Timbalive is one of the Hottest Latin bands, based in Miami, and their first Album, "From Miami a la Habana", will create the most unexpected success in the Latin Music History.
Timbalive's Members are all well trained musicians from different Cuban's music schools, and some of them have played with some of the most well known artists from around the world like Amaury Gutierrez , Willy Chirino , Albita Rodriguez, Isaac Delgado, Manolin (El Medico de la Salsa), Grupo Afrocuba, Carlos Manuel, Luis Enrique, Rey Ruiz, Marc Anthony, Celia Cruz, Pablo FG, Clave y Guaguanco, Oscar de Leon… and they are all together to realize their musical dream, the biggest and most successful Timba band in the United States.
In may 2009 Timbalive started recording this album under the musical production of Bayron Ramos (trombone) and the executive production of Leo Garcia (Drummer, Director), with songs of their own inspiration and others composers such as Juan Formel and Amaury Gutierrez. "From Miami a la Habana" will be available by the end of October 2009.
Timbalive Band Members:
Leo Garcia (Director/Timbals/Vocals)
David Lopez (Piano/Arrangements)
Edward Magdariaga (Bass/Arrangements)
Andres Padron (Congas)
Coky garcia (drums)
Boris Monterecy (Vocals)
Carlos Parra (Vocals)
Yesi González (Vocals)
William Paredes (Trombone)Bayron Ramos (Trombone/arrangements)
Claudio Ortuzar (Guiro)

---
Martes 5 de Enero 2010
Les presento a: José Sibaja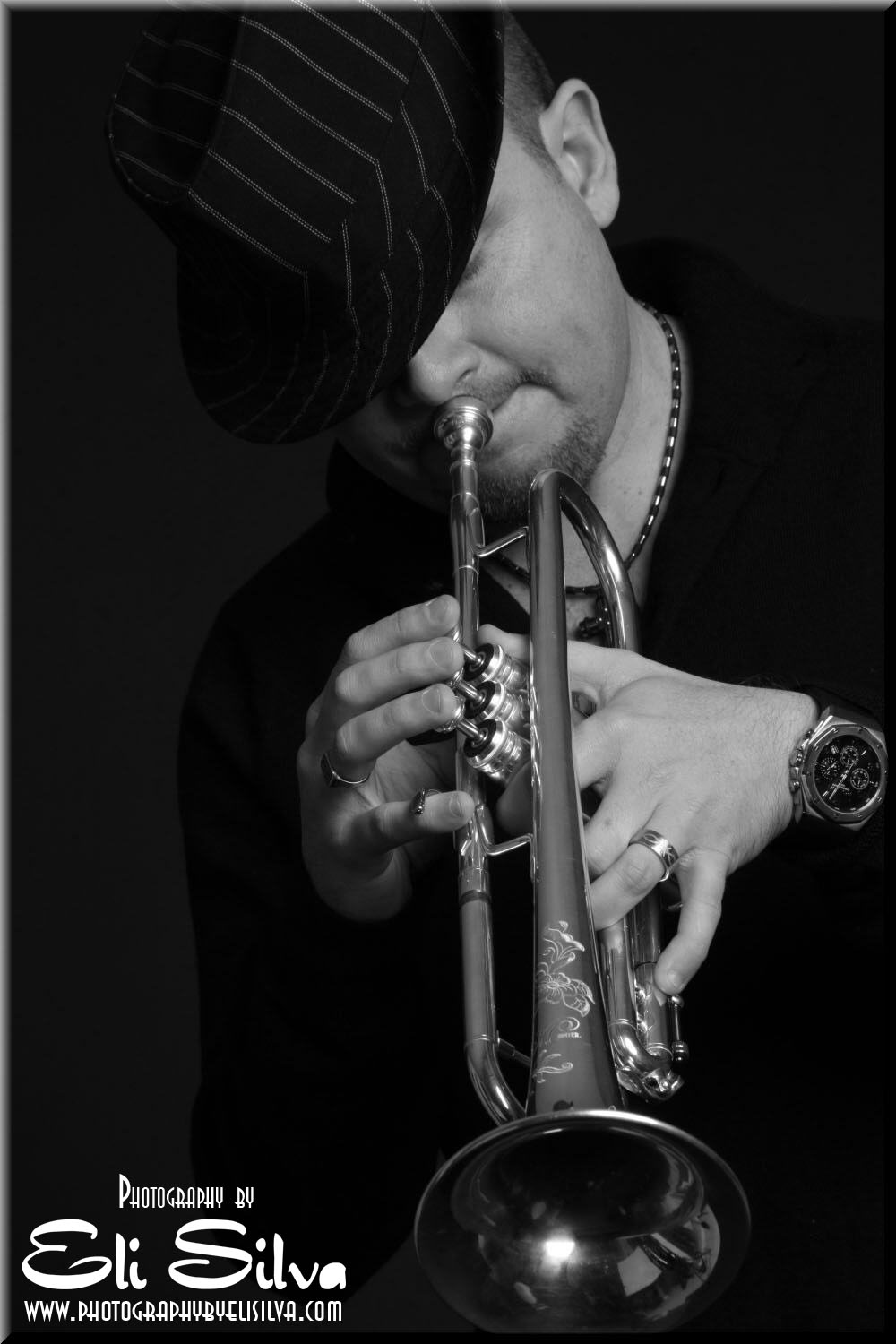 José Sibaja - Trumpet
Trumpeter Jose Sibaja brings an incredible level of artistry, humor and personality to the internationally-acclaimed Boston Brass, with whom he has been a member since 2005. He is a native of Costa Rica and studied at the New World School of the Arts and at the University of Miami. As an orchestral player, Jose has held positions in the Miami Symphony, the Sinfonietta de Caracas and the Orquesta Sinfonica de Venezuela. He is a former member of the Dallas Brass.
Jose has been active in South Florida's Latin music scene and is a member of Ricky Martin's band for eight years. He has also recorded with Celia Cruz, Elvis Crespo, and Franco de Vita. Jose has performed on television on such shows as the Grammy Awards, The American Music Awards, The MTV Music Awards, Total Request Live, The Rosie O'Donnell Show, Late Night with David Letterman, The Tonight Show with Jay Leno and Saturday Night Live.
Monday, 27 June 2011, 07:47 AM