Indice - Table of contents
New Stuff
[hide]
Photos of the Day
[hide]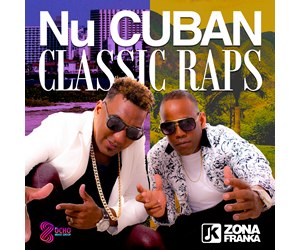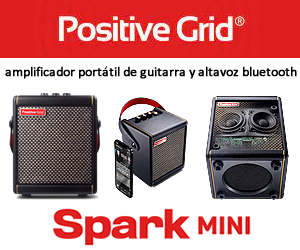 SpanishEnglishDanay Suárez: Nuevos caminos del hip-hop cubano
Danay Suárez: Pioneering Cuban Hip-Hop
by Eva Silot Bravo
(All photos supplied by Eva Silot Bravo)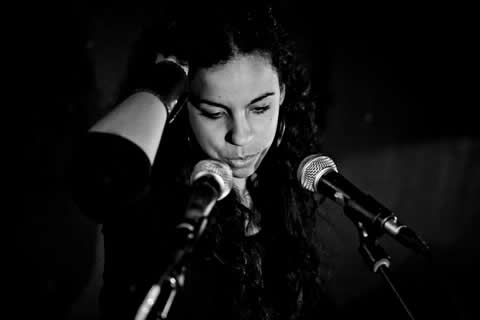 In her first visit to Miami, Cuban singer Danay Suárez made ​​her club debut at the Blackbird Ordinary (formerly Transit Lounge) to a sold-out room. In this concert, the audience was moved by her songs, and it hummed and applauded with visible enthusiasm. Danay has shared the stage with urban artists in Miami and in other states like California. In Black Bird, Danay provided an overview of the discs she has recorded as a soloist so far: Polvo de la Humedad ( 2007 ), which moves between urban and underground; Danay Suarez Havana Cultura Session (2008 ), more fused with traditional Cuban music and jazz, and Palabra Manuales, a CD on which she is working and that in her opinion reflects the full range of musical references she has cultivated so far. Danay recently had a cameo in the first Cuba Un-Wave festival at the Olympia Theater in Downtown, in which she deployed her special flow between hip-hop and jazz.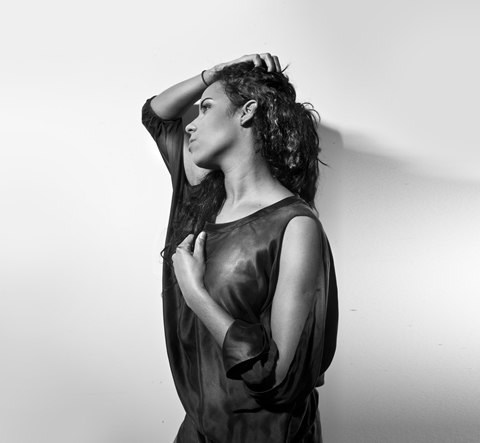 Danay studied computer science in Cuba, but she was interested in approaching musc professionally at the Instituto Superior de Arte in Cuba. However, she this unsuccessful because they told her that she "tended a lot towards the popular", which is especially ironic in an island that is known perhaps most of all for the power of its music and popular culture. So, she decided to be self-taught. She worked in a place known as the Opera de la Calle, which accepted her vocation for lyric singing. At the same time, she was recording her first underground tracks in Estudios Real 70, a small Havana room that produced much of the early Cuban hip-hop of the late twentieth century, and she became a regular in the alternative scene in places like the Anfiteatro del rio Almendares y La Madriguera.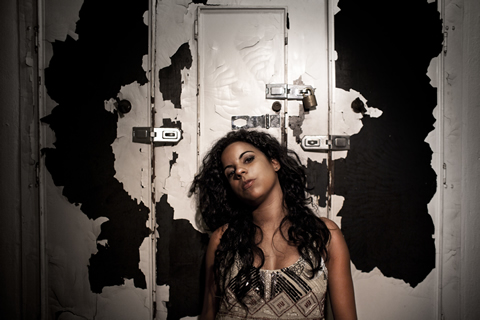 Her music has spread via several Youtube videos made by filmakers of the island which have won awards in art competitions such as Puños Arriba, Cuerda Viva and the Lucas Prize. The production and curatorship of the Havana Cultura project - and in paricular of the DJ and Producer Gilles Peterson - have catapulted her internationally, taking her to participate in several festivals in Europe and in emblematic clubs such as Ronnie Scott's Jazz Cafe in London as well as BBC Radio 1's Annual Awards. In addition to the talent and serenity she projects in her music, Danay has had the experience of working with musicians such as Equis Algonso, Roberto Fonseca and Robertico Carcasses, which obviously contributed to her maturity as an artist. She received rave reviews, especially amazing reviews in France, which refer to the effects that her music can provoke in audiences that go beyond even what she could imagine when she is creating. Within the world of Cuban Hip-hop, Danay is distinguised by the reflexivity of her lyrics as well as the flow of her wide-register voice which risks complicated harmonic improvisations with touches of scat and hip-hop, and above because her music resists being pigeonholed in generic categories. She identifies with the lyrical force and beats of Rap and Hip-Hop, which have have provided space to learn and find herself, at the same time loving and cultivating traditional Cuban music, Reggae, Classical, Fusion and jazz. In her performing and improvising, you can perceive influences from singers like Erykah Badu, Lauryn Hill and Jill Scott. However, Danay evades such comparisons and instead repeats a phrase that I think illustrates her musica being: "Instead of focusing on a genre as such, I try to understand the strength and energy of the music.".
More information about Danay Suárez can be found on Facebook, Youtube, Twitter, Instagram and Soundcloud.
Sunday, 20 October 2013, 02:11 AM