Indice - Table of contents
Lo Nuevo
[hide]
Fotos Del Día
[hide]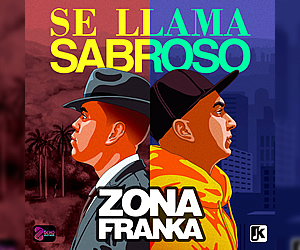 Tom Ehrlich - Monterey Jazz Festival 09 Page 3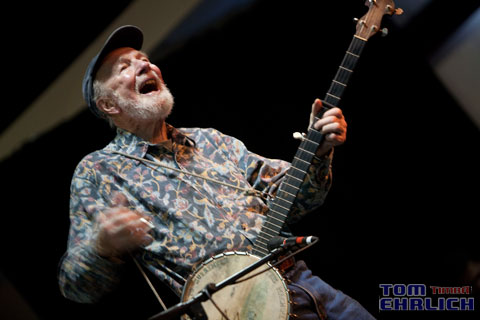 Pete Seeger
Pete Seeger is an American Folk Music Icon who has been writing and singing folk songs from the United States and other parts of the world for over 70 years. He turned 90 years old in 2009 and made a special appearance at the Monterey Jazz Festival in 2009. Pete is responsible for popularizing the Cuban folk song Guantanamero in the United States. Words of this song were written by Jose Martí.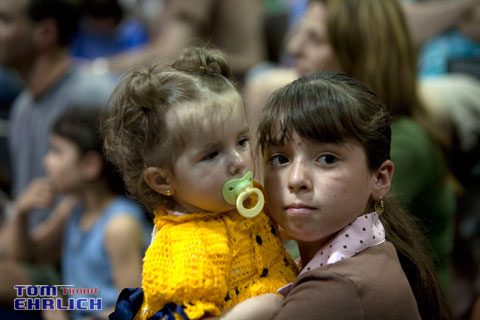 Children listening to Pete Seeger
At Pete Seeger's requst, he did a special concert at the Jazz Festival for children. This is a first as far as I am aware of having a concert for children at the Jazz Festival. Pete is famous for getting the crowd to sing along with him and he did his usual masterful job in getting all in attendance singing along.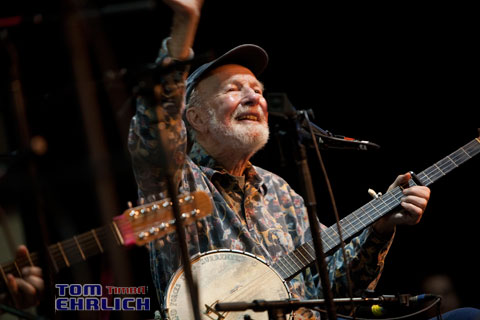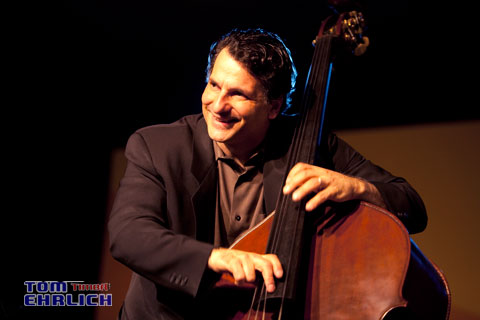 John Patitucci
John Patitucci one of the top jazz bassist in the world today lead an all star trio at the festival. The trio consisted of John on bass, Brian Blades on drums and Joe Lovano on sax.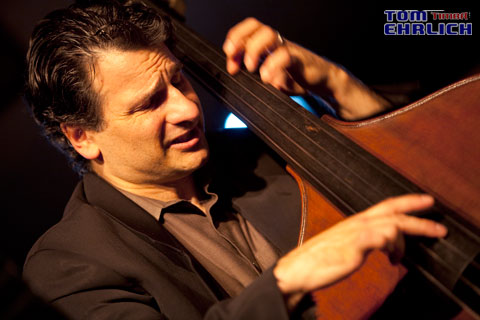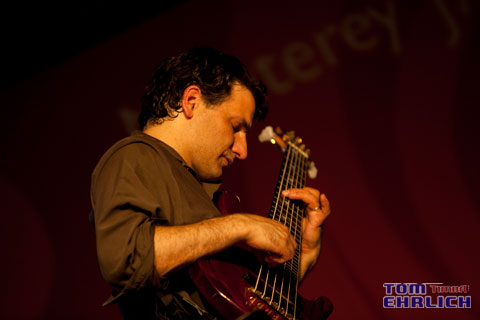 lunes, 24 diciembre 2012, 09:42 am