Indice - Table of contents
New Stuff
[hide]
Photos of the Day
[hide]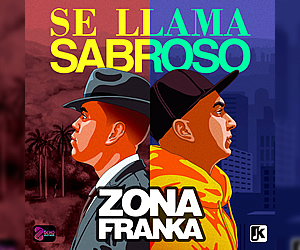 Tom Ehrlich - Monterey Jazz Festival 09 Page 4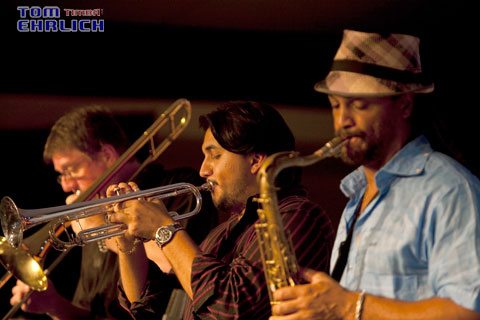 Conrad Herwig trombone, Michael Rodríguez trumpet and Craig Handy sax
Conrad Herwig's Latin Side All-Star Band performed twice at the festival, once on the main stage and once in one of the smaller venues,The Night Club. The band consisted of Conrad Herwig trombone/leader, Michael Rodriguez trumpet, Craig Handy sax, Bill O'Connell piano, Ruben Rodríguez bass, Steve Berrios drum set and Pedro Martínez congas and vocals. All heavy hitters, the band played Afro-Caribbean versions of jazz standards by John Coltrane, Miles Davis, Herbie Hancock and Wayne Shorter.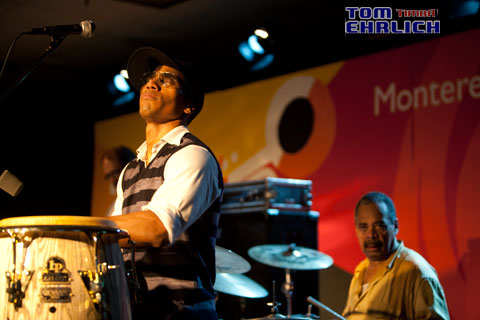 Pedro Martínez congas, Steve Berrios drum set
These two guys are some of the top perucssionists in the world today, Pedrito is from Cuba, now residing in the New York City area and Steve is a Nuyorican.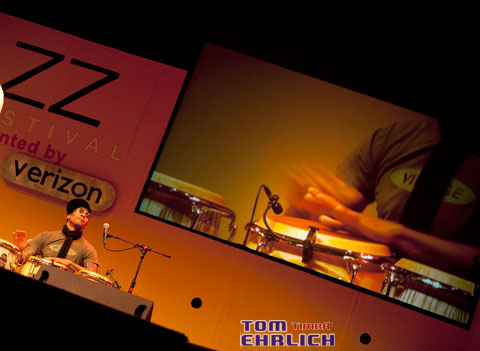 Pedro Martínez on the left and on the screen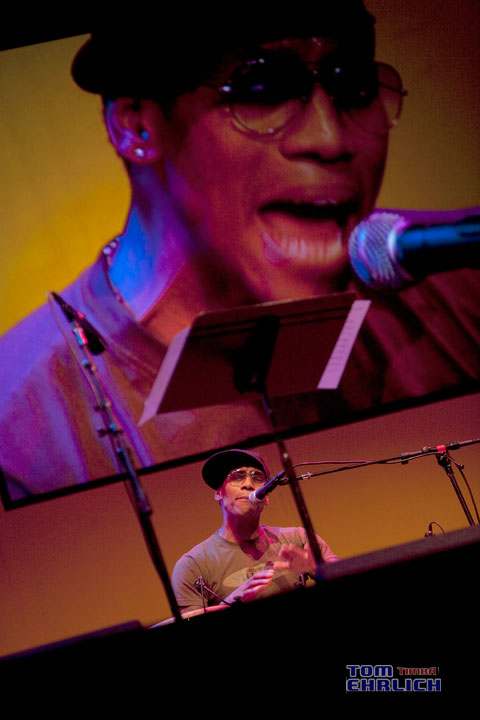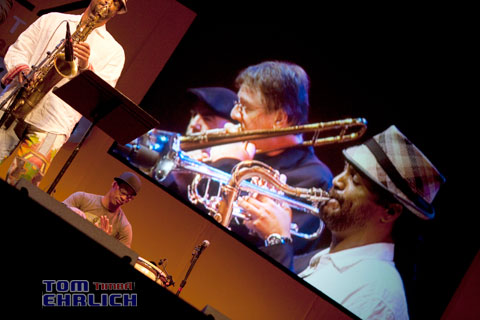 Craig Handy sax, Conrad Herwig trombone, Pedro Martínez congas and Randy Brecker trumpet
Randy Brecker was a guest trumpet player and Joe Lovano (not in photo) guest in sax at the main stage performance.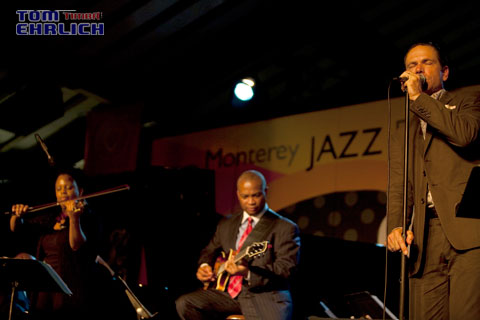 Regina Carter violin, Russell Malone guitar and Kurt Elling vocals
Billed as the Monterey Jazz Festival All-Stars, these three jazz greats were joined by Kenny Barron piano, Kiyoshi Kitagawa bas and Johnathan Blake drums.
Monday, 24 December 2012, 09:42 AM