New Stuff
[hide]
Photos of the Day
[hide]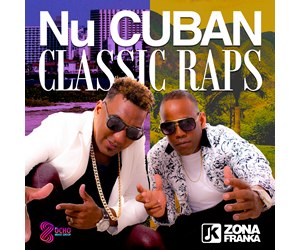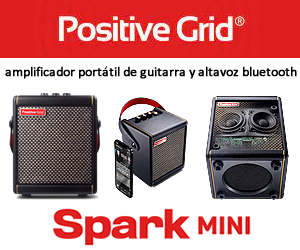 For the latest news on Buena Fe follow them at their Facebook page: www.facebook.com/buenafe.oficial
---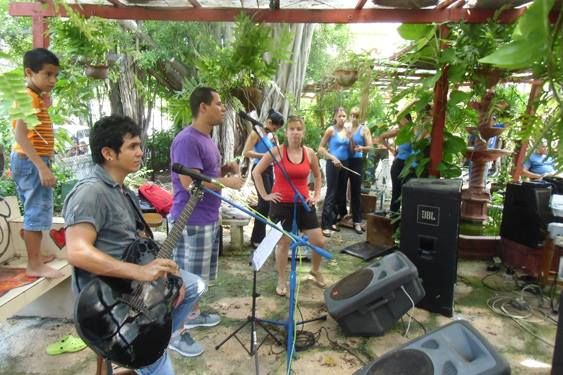 Buena Fe rehearsing for the concerts in South Korea
Photo courtesy of Buena Fe (Página Oficial)
UPDATE: The concert dates for South Korea are August 2nd at 8:00, 3rd at 19:00 and 4th at 17:00. This facebook link includes instruction on how to book your ticket. Tickets are free but you should book your seat in advance to ensure you get one! Click here for all the information on the concerts and how to book your ticket by fax or e-mail.
Buena Fe (the entire band) has been invited to perform in South Korea for the first time at the Festival Cubano del Arte y la Cultura for Martí Cultural Day. The event will take place at the begining of August and Buena Fe will soon be updating their Facebook page with the times, dates and locations. If you happen to be in Asia, this may be your best chance to see the band short of going to Cuba. So keep an eye https://www.facebook.com/buenafe.oficial!
The show will include Cesar López and Habana Ensemble, and the Habana Compas dance company. There will be an exhibition by photographers Roberto Chile, Julio Larramendi and Gabriel Dávalos . A seminar on Cuban Culture and current reality will be held by Carlos Rodríguez Almagueren vice president of the José Martí Cultural Society at Hankuk University of Foreign Studies.
Prior to South Korea, "El DUO" - i.e. Israel and Yoel will travel to El Salvador for two concerts along with trovador Eduardo Sosa:
July 27, 2013 - Santa Ana, El Salvador- Estudio y Lucha @ Teatro Nacional de Santa Ana 6pm
July 28, 2013 - San Salvador, El Salvador- Estudio y Lucha @ UCA Auditorio Ignacio Ellacuría 4pm
---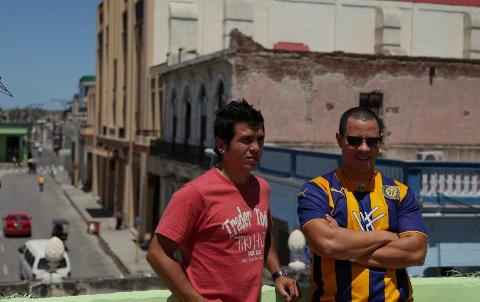 Photo courtesy of Buena Fe (Página Oficial)
Buena Fe are currently spending 10 days in Oriente, eastern Cuba, presenting their new CD "Dial", which has been nominated for Cubadisco 2013 in the category Trova-fusion. Click here to listen and to buy the CD . May 1st they will play in Santiago de Cuba for the reinauguration of Teatro Heredia, which is reopening after the damage caused by Hurricane Sandy. On May 2nd they will perform in Holguín at Teatro Eddie Suñol for the Romarías de Mayo. To keep up with all the information about the concerts in Oriente, follow Buena Fe (Página Oficial) @ Facebook.
---
Finally! "Dial" is now available for purchase at iTunes! Click here to listen and to buy the CD . Don't forget to post your review and rating! Mine will be up at Timba.com soon. Coincidentally this day was made truly beautiful by the birth of Israel's baby! Congratulations to Israel and his wife on their beautiful little daughter!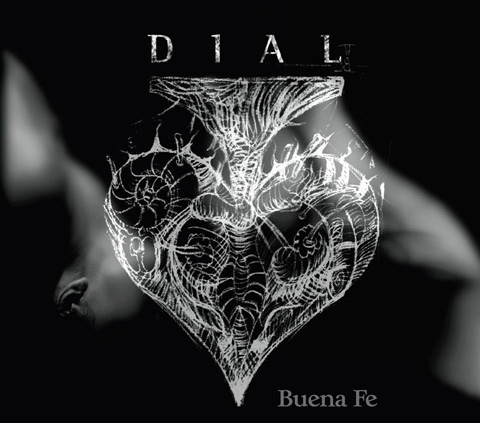 ---
Buena Fe will appear on the CNN Español morning show Café tomorrow February 21. To my knowledge this is the first time that a Cuban band touring the US has been on CNN. The program, runs from 6:00 am to 9:00 am ET. I can't help but think of the song "En cueros" where they sing "Parece que al mundo sucede lo que a la CNN le da por poner" and now CNN is giving us some Buena Fe to start our morning! If you live somewhere where you can watch CNN Español don't miss this historic appearance! The rest of us will have to wait until it hits YouTube.
Buena Fe have already appeared on "Esta noche tu night" and have also toured the Latin Grammy Academy. Here is a ink to some of their pictures as below is a video of their appearance on "Esta noche tu night".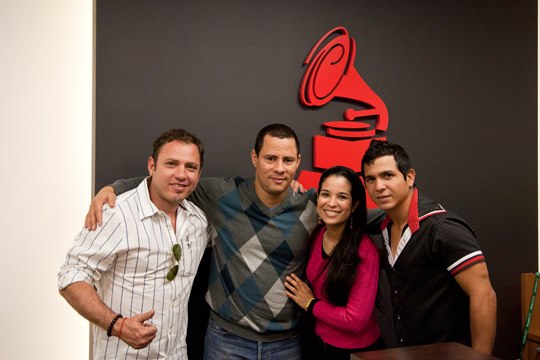 Yoel & Israel @ Latin Grammy Academy
Photo courtesy of Buena Fe (Página Oficial)

Buena Fe on "Esta noche tu night"
---
Buena Fe arrived in Miami one hour ago! Tonight they will be on the program "Esta noche tu night" on Mega TV at 9:00pm. Don't miss it! Friday night is the big concert at Miami-Dade County Auditorium. Tickets on sale at the box office and via Ticketmaster . Right now the only place you can buy Buena Fe's new CD "Dial" is in Cuba or at the concerts. Take a little extra cash to the concert, or the TV studio if you are going tonight. The new CD is fantastic! Trust me! I'll be posting a review soon so stay tuned. And if you're watching "Esta noche tu night", please record it and upload it so the rest of us can see it tomorrow!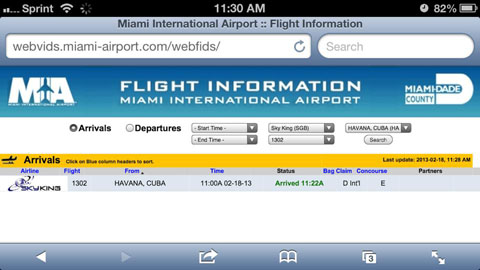 ---
The release of "Dial" is almost upon us. The CD will be released in conjunction with the concerts at Karl Marx theater in Havana the 8th and 9th of February. Buena Fe's official Facebook page has been abuzz with fans asking when tickets will go on sale for these two Havana concerts. As mentioned in my last update, tickets go on sale on Tuesday February 5th at the ticket office at Karl Marx during it's regular opening hours. Although there will be two concerts, people are already saying they will be lining up on the 4th to get tickets. So don't delay or you might find both concerts sold out!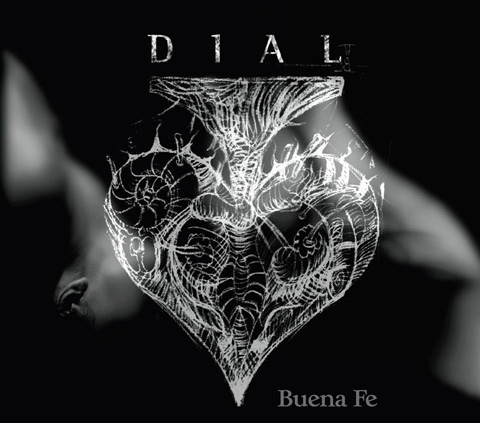 The cover of the new CD "Dial"
On the heels of the release in Havana, Buena Fe will head to Miami for a concert at the Miami Dade County Auditorium on February 22 at 9:30pm . Projections are that this concert will also be sold out, so book your tickets on-line before it's too late ! And bring a little extra cash because they will be selling the new CD at the concert. In addition, Blue Night Entertainment, who are arranging the concert, will be making a DVD. Rumor has it they are even planning a world-wide live stream of the concert! If they can pull it off, this will make it the first Buena Fe concert that can be shared simultaneously by fans around the world. As the date gets closer, I will upload any information I can find concerning the possible live stream. If you are in Florida or can take a little Miami vacation get-away, do not miss your chance to be one of the lucky few who get to experience this historic concert in person!
---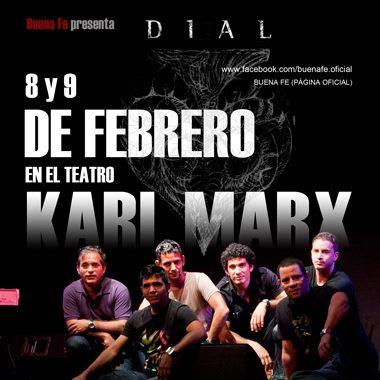 Buena Fe has announced that they will present the much-anticipated new CD "DIAL" with two concerts at Karl Marx Theater in Havana on February 8 and 9. "Why two concerts?", you ask. "Because they are so popular that they need two concerts to accommodate their fans," I answer. Tickets will go on sale Tuesday the 5th of February at the Karl Marx ticket box.
They say that this is also the official release date of the CD although I am trying to find out for sure when it will be available via iTunes, Descarga, Prodland and EGREM for those of us unable to attend the concerts. To always have the latest information, follow Buena Fe at their Facebook page: www.facebook.com/buenafe.oficial

If you go to the concert, pick me up a CD please! I can't go and I always prefer hardcopy to MP3.
Tuesday, 06 January 2015, 12:37 PM