Indice - Table of contents
New Stuff
[hide]
Photos of the Day
[hide]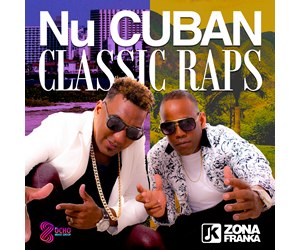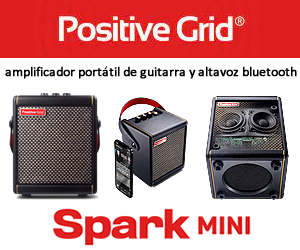 SpanishEnglishDiscography - Charanguero mayor - Pt. 1 - Historical Background
Part I: Historical Background
As we explained in "Charanga Habanera: The Breakup and Beyond", the original Charanga Habanera never recorded again after "Tremendo Delirio". They broke apart in two stages. In the year that passed between the departure of González and Lozada to form "Dany Lozada y su Timba Cubana" and that of the rest of the group to form Charanga Forever, quite a bit of new material was developed, but David Calzado never recorded any of it. In the summer of 1998, he and Michel Maza started completely from scratch, and then Maza himself left the group a few months later.
To form his new group, Calzado more or less had his choice of the best young musicians in Havana, and he made the most of the opportunity, making sure that each player had stage presence, great dancing skills, and, most important, almost superhuman musical abilities. (For more on the new and old members, see Majela Serrano's series of articles on them by clicking on the Members button above). The band continued to be called "Charanga Habanera", to open its shows with Earth Wind & Fire's In the Stone and to play crowd-pleasing hits from the first four albums such as Lola, El temba, Charanguéate, Usa condón, and others. Stylistically, there's no doubt that the new young players were huge fans of the earlier charangueros, and especially of Michel Maza, whose style can be heard popping through frequently, even on the newer songs. Of course, one could also say that both Maza and "Los más menores de la Salsa" were influenced by David Calzado himself, as it was he who conceived of many of the guías and other vocal stylings.
But if the flavor of the live show was modeled on the previous Charanga Habanera, the new music itself was anything but an imitation. Calzado and his new principal collaborator Tirso Duarte forged onward and created a bold new musical style, as different from the first Charanga Habanera as that group was from its predecessors.
Sunday, 24 March 2013, 09:06 AM