New Stuff
[hide]
Photos of the Day
[hide]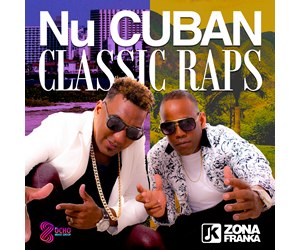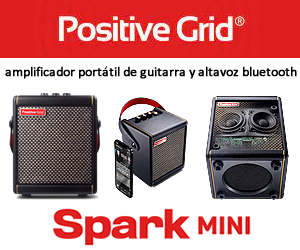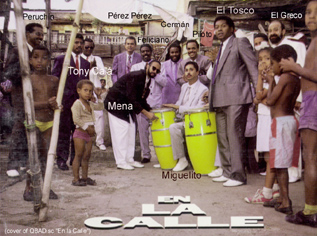 by Kevin Moore ©2001
en français - Hebrew
Welcome to timba.com's definitive 20,000 word reference site on the first timba band, NG La Banda, its leader, José Luis "El Tosco" Cortés, and the many brilliant musicians who have passed through NG in its 14 year history. You can find detailed information on each recording and each member by following the links above to the left.
HISTORY OF NG LA BANDA
The musical genre we now call timba was arguably created by NG La Banda, but as Cuban music expert Arturo "Marcané" Gómez points out, it was not created out of thin air. As our "Genealogy of Timba Family Tree" shows, singer Tony Calá wrote and played violin in Ritmo Oriental; Issac Delgado and the legendary conguero Juan "Wickly" Nogueras started with Pachito Alonso; Gérman Velazco played with Orquesta Revé; and Velazco, José "El Greco" Crego, Carlos Averhoff, and José Munguía played in Irakere along with flautist and leader, José Luis "El Tosco" Cortés, who had previously written and played for Los Van Van.
NG La Banda combined the innovations of the groups that came before it with many of its own to create a type of music that wasn't son, songo or rumba - nor was it rock, jazz or funk. It had ample amounts of each blended in, but its most potent component was something entirely new - something that was born in the streets and barrios of Havana in the late 1980's as the Berlin Wall crumbled. Cortés called it "timba".
Before leaving Irakere, El Tosco had begun what was to be an experimental side-project to "make a study of Cuban music and Jazz". It was known alternately as "Nueva Generación" and "Orquesta Todos Estrellas". The members were handpicked from the raging Cuban Jazz scene of the 80's and included such giants as Gonzálo Rubalcalba, Hernán López-Nussa, Horacio "El Negro" Hernández, Calixto Oviedo and most of the musicians who would later become NG La Banda. The group produced four vinyl records which have never been released on CD although some of the tracks can be found on compilations (see our Music section). Somewhere along the way, Tosco's vision for what would ultimately become NG La Banda began to materialize. As he told Jordan Levin of the Miami Herald, "I wanted to do something with the flavor of Van Van and the musical aggressiveness of Irakere...to give [popular music] the same artistic and aesthetic value that we give to other great forms of music." The result was a huge catalog of timeless classics such as Santa Palabra, La expresiva, Échale limón, Que viva Changó, and Picadillo de soya.
NG La Banda profoundly influenced all of the great timba bands that followed it. Just as the great groups and musical innovations of the 70's and 80's had funneled into NG La Banda, most of the great groups of the 90's grew directly out of it. Issac Delgado and Giraldo Piloto (leader of Klímax; writer for Charanga Habanera and Issac) were key members of the original NG La Banda, and Paulito FG and Manolín were both very much part of the NG scene. Paulito sang coro on critical early NG recordings and Manolín was "discovered" and introduced to the public by El Tosco, who recorded one of his songs, coined his nickname, "El Médico de la Salsa", and produced his first album.
Kevin Moore - Monday, 19 March 2018, 01:55 PM