New Stuff
[hide]
Photos of the Day
[hide]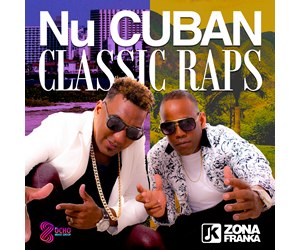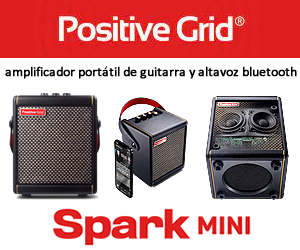 Conquistadores De La Salsa
As of August 1rst "Robert Armas y Los Conquistadores de la Salsa" have secured exclusive representation for a 2013 US Tour.
For more information contact: conquistadores.usatour [arroba] gmail.com
The Cuban - Peruvian Orchestra "Robert Armas and Los Conquistadores de la Salsa" is a young group that was formed in the city of Havana, Cuba in August of 1996, and months later traveled to Lima, Peru where they reside to this day.
click here to return to the main page for Robert Armas y los Conquistadores de la Salsa
In March of this year 2013 they premiered their fourth album "CUBANO NATURAL" which contains nine original tracks. The release will be promoted in October of this year 2013 on their "CUBANO NATURAL 2013 EUROPEAN TOUR", in countries like Spain, Italy, Germany, France, Holland, Sweden, Switzerland, and Hungary. They will also be promoting their official video clip "Enamorao de la Havana", the main hit song of their latest release, and this video clip was filmed in HD in the city of Havana, Cuba and also in the streets of Callao, Peru.








Michael Lazarus - miércoles, 14 agosto 2013, 05:48 pm