Indice - Table of contents
Lo Nuevo
[hide]
Fotos Del Día
[hide]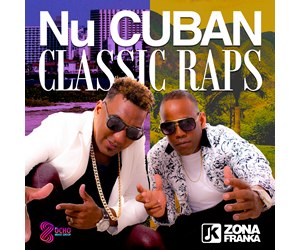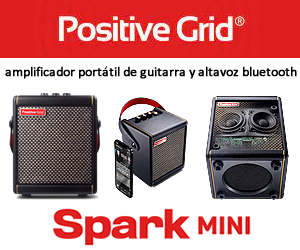 Chicago's Timba & Salsa Dance Scene - Salsa Sundays at the Cubby Bear
Salsa Sundays at the Cubby Bear
The Cubby Bear , 1059 W. Addison, Chicago, IL, Sundays from 6pm-12am
(Photo and review by Bill Tilford, all rights reserved)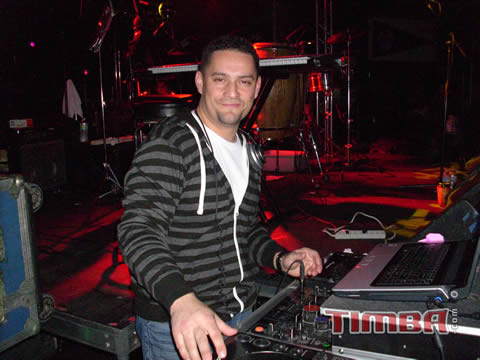 DJ Frankie J at The Cubby Bear
According to Latin Street Dancing 's Producer Andrés Meneses, Salsa Sundays at The Cubby Bear is now in its third year. The Cubby Bear is right across the corner from Wrigley Field. The doors open at 6PM, there is a dance lesson by Latin Street Dancing's Mambo Mike at 7 PM, and then DJ Frankie J alternates sets with a live band which changes every week. The live band plays at 9PM and 11PM.
What we saw and heard: We went on Sunday, March 13 for the set by Afinca'o (see our report about them in the Chicago-Based Bands section). We didn't get there in time for the dance lesson but did get to take in both the DJ sets and the band sets. We were told that the night usually draws 250+ people, but the dance floor is large enough to accomodate this size of group without getting too cramped. Although we went there primarily for the band, the DJ mix was also quite good. Wrigleyville overall sometimes has a reputation for rowdiness, but none of that was evident here - the crowd was about having a good time listening and dancing.
The verdict: For those who like to go dancing on Sunday nights, this is a nice place to go for it, particularly if Afinca'o and the next band up, Nabori, are typical of the band list.
The Cubby Bear has several other types of music during the week, and Latin Steet Dancing has events at other venues during the week; check their websites for listings.
lunes, 16 enero 2012, 06:55 am