New Stuff
[hide]
Photos of the Day
[hide]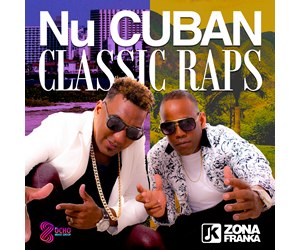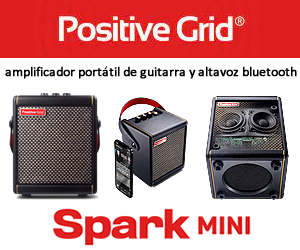 CD Review: New Day by Harold López-Nussa (Jazz Village 2013, Colibrí 2013)
Review by Bill Tilford, all rights reserved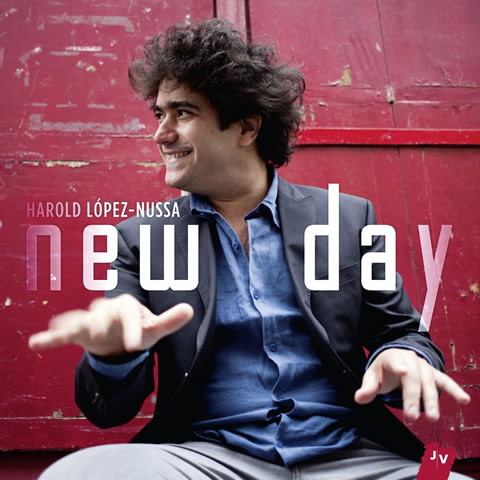 Harold López-Nussa (son of Ruy López-Nussa and nephew of Ernán López-Nussa) has already been turning heads both as a pianist and composer with five prior recordings of his own and multiple collaborations including the Ninety Miles project. New Day was recorded and mixed in Havana, Cuba (FF Sonido for recording and Scorpio for mixing) with the final master produced in France. This may very well be the first time that many readers have seen either FF Sonido or Scorpio in print, and that may serve as a reflection of the continuing diversification of the recording industry in Cuba.
All of the songs in this outing were composed by Harold López-Nussa with the exception of the title track, New Day, which was co-written with Mayquel González. As was the case with the wonderful previous album, El País de las Maravillas, you'll hear the presence of Harold's classical background along with some Ellingtonian Jazz sensibilities (it would be fun to hear a big band arrangement of Paseo), but this new album also introduces electronic keyboards for the first (we believe) time in his personal projects, and Fantasmas En Caravana hints at where groups like Afrocuba or Weather Report might have been able to go if they had chosen to push their boundaries a little further. Otro Viaje is a more conventional but beautifully executed Cuban Jazz number. Gastón Joya's bass work in this is stunningly beautiful. The opening passages of the track New Day will have special appeal to fans of Weather Report before Harold takes off with a compelling piano solo. Eso Fue Hace 20 showcases Mayquel González on trumpet. Buenos Modales, which also features Mayquel as well as a coro, is the most distinctly AfroCuban piece in the recording although the opening track, A Degúello, .segues between distinctly Cuban and distinctly straight-ahead styles, and Cimarrón has a wonderful interaction between Harold and brother/drummer Ruy Adrián, whose playing throughout this recording is both subtle and deep at the same time. Enero closes out the set with a tranquil piano solo.
Emotionally speaking, this is a very upbeat album even in its quieter moments, and this writer considers it a must-have.
Tracks:
A Degüello
Cimarrón
Paseo
Fantasmas En Caravana
Otro Viaje
New Day
Corriendo Por Los Portales
Eso Fue Hace 20
Buenos Modales
Enero
Roster for New Day
| Role - Instrument | Name |
| --- | --- |
| Piano & Keyboards | Harold López-Nussa |
| Double Bass | Gastón Joya |
| Drums & Percussion | Ruy Adrián López-Nussa |
| Trumpet | Mayquel González |
| Vocals | Harold López-Nussa, Gastón Goya, Ruy Adrián López-Nussa, Mayquel González |
Bill Tilford - Sunday, 08 June 2014, 02:52 PM