Indice - Table of contents
New Stuff
[hide]
Photos of the Day
[hide]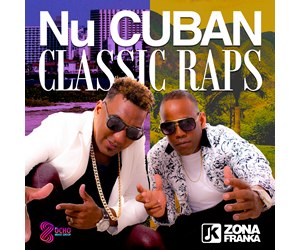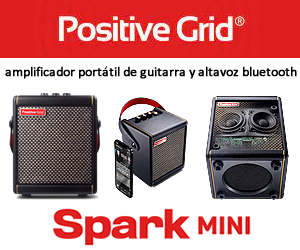 SpanishEnglishEntrevistas - Entrevista a Israel Rojas
I believe it is safe to say that Israel Rojas is one of the busiest men in Havana, and I want to thank him for inviting me to the show "Motivos Martianos", which took place at Teatro Mella on January 21, 2014 and for taking time from his schedule to talk to Timba.com. The interview is in video format and in Spanish. I haven't had time to subtitle or to transcribe and translate. Hopefully I will be able to get around to that soon, but for now I have so much video from my recent trip to Cuba, that it is keeping me quite occupied. Meanwhile, for those who don't speak Spanish let me just mention a few key points.
Israel mentioned that in the first quarter of 2014, the band will launch it's new official homepage buenafe.cu. Up to now, the various homepages the band has had have been in domains outside of Cuba. The band has not always had access to the sites, on ocassion they have been hacked and the domains have been stolen, but above all, Cubans have not had access due to the rquirements for broadband. The new page will be a simpler design, but will now be accessible to all their fans, including Cubans with access to an internet connection.
At the beginning of March, probably in conjunction with the band's 15th anniversay, Galician singer/songwriter Andrés Suárez will perform with Buena Fe at Teatro Karl Marx where he will present his CD "Moraima" (highly recommended!). As for tours, the band plans to tour the US in April and Venezuela in May. They are also trying to arramge a major tour of Latin America for the second half of 2014. This is still in the development stage and we'll update you with more information as son as we have it.
For the rest of the interview we talked about the "Motivos Martianos" project and show, about what it was that caused Israel to become such a devoted follower of José Martí (part of which he attributes to the Cuban special period) and how he views the art of songwriting.
Tuesday, 06 January 2015, 12:42 PM