Archivo
New Stuff
[hide]
Photos of the Day
[hide]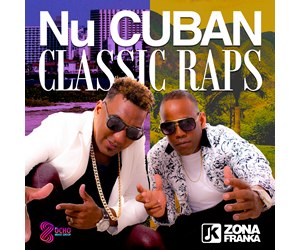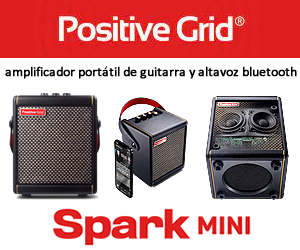 NYC Bulletin
lunes, 09 enero 2017, 10:10 pm
Gerardo Contino Rings in the New Year with Cuba Caliente
Wednesdays at Gonzalez y Gonzalez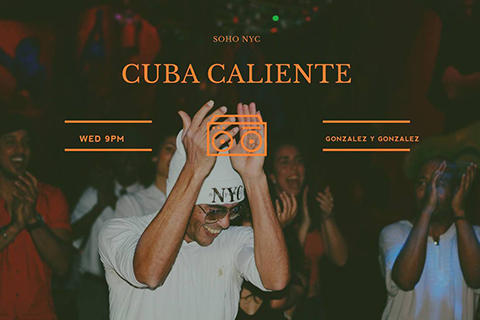 As the holiday season has given way to the New Year, the Cuban music scene of Gotham forges ahead into 2017. The past year has been a fruitful one for NYC, with acts such as Maykel Blanco and Los Van Van making appearances in and around the metro area. However, with the blank slate of the coming year looming overhead, the effects of what 2017 will have to offer has yet to be determined.
Always in search of new endeavors to explore, New York's very own Gerardo Contino breaks into 2017 with a revamped version of Cuba Caliente, held at Gonzalez y Gonzalez on Mercer Street in Greenwich Village. Contino hosted the event for the summer months of 2016 before embarking on a six-week residency in Doha, Qatar. Upon returning to NY, Los Habaneros in tow, he has once again set his sights on being at the helm of promoting Cuban culture in the Big Apple.
Noticing a need to draw a wider and more diverse audience into the fold, Contino decided to revisit the idea of Cuban Caliente from a new and different angle. Originally billed as a community-networking event for Cubans in New York City, Contino now aims to use the event to appeal to a new public market instead of only promoting to the Cuban community and Cuban dance enthusiasts. Through a regular rotation of original local acts as well as promoting a "more inclusive vibe" in comparison the many dance socials already existing in NYC, he intends to present Cuban music to a far more expansive crowd.
Taking this concept into the musical realm, 2017 sees Contino's music taking on a new from as well. In the years following his 2013 release of the hard-hitting Cuban Salsa tour de force "Somos Latinos", Gerardo has issued several singles that have fused Cuban music with everything from Brazilain Samba to Colombian Vallanato. His new original single "Año Nuevo" is an anthemic depiction of the very idea that Cuba Caliente aims to represent, a fusion of pop and world music with an unimistakable Cuban core for anyone with an open mind. The video, shot at the last Cuba Caliente just before the New Year, can be viewed below.
Scheduled to occur most Wednesdays, Cuba Caliente will be held this month Los Habaneros on January 18 and 25 at Gonzalez y Gonzalez located at 192 Mercer St, New York, NY 10012. Doors will open at 9pm, music starts at 10pm and the party ends at 1am. Cover at the door is $10. More information on calendar dates and rotation of bands can be found at Cuba Caliente and Gonzalez y Gonzalez's respective websites.