Archivo
New Stuff
[hide]
Photos of the Day
[hide]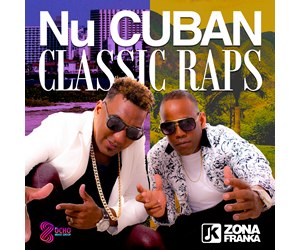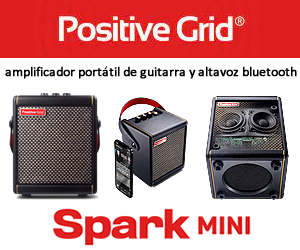 Mario "Mayito" Rivera - El Poeta de la Rumba
sábado, 31 mayo 2014, 08:30 pm
Juan Formell y Su Legado
El Director de Todas Orquestas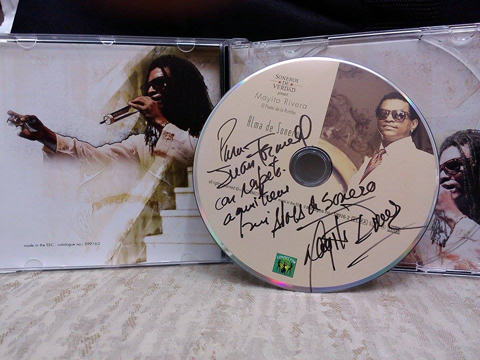 "Para Juan Formell con respeto aquí tienes mi Alma de sonero" - Mayito Rivera
Sin duda alguna, la triste desaparición física de Juan Formell ha sido un duro impacto que recibe el círculo de la música popular en Cuba y en resto del mundo. Su ausencia no solamente nos provoca un gran dolor sentimental para aquellos que tanto lo queríamos y admirábamos, sino que además, su desaparición física, a mi juicio, pudiera traer consigo cambios y posibles consecuencias negativas en cuanto a la estructura y futuro desarrollo del discurso musical y creativo del género bailable en Cuba. La ausencia física de un gran músico como lo ha sido Juan Formell será lamentable, triste, pero será un factor determinante que marcará diferencias sustanciales, dada la autoridad misma que su figura ejercía como cabeza pensante y audaz dirección, su inigualable talento creativo, la guía, el genio y la inteligencia, su experiencia, el arte y el oficio que poseía y en fin, toda su maestría - no sólo al servicio de sus Van Van - sino que también su influencia traspasa los límites e incide en todas las orquestas de Cuba, tanto para los músicos instrumentistas como para los compositores.
Dale clic aquí para leer el articulo entero.
Without any doubt, the sad passing of Juan Formell has been a hard blow to the circle of popular music in Cuba and the rest of the world. His absence not only causes great pain to those of us who both loved and admired him, but also in my opinion his passing away could bring changes and possible negative consequences for the structure and future development of the musical and creative discourse of the dance genre in Cuba. The passing of a great musician, as was Juan Formell, will be lamentable, sad, but it will also be a determining factor that will mark substantial differences, given the very authority that his presence commanded as the thinking mind and bold leadership, the unmatched creative talent, the guide, the genius and intelligence, his experience, the art and craft that he possessed, and finally, all his expertise - not only at the service of his Van Van - rather also his influence transcended boundaries and influenced all the orchestras of Cuba, both instrumentalists and composers.
Click here to read the full article in English.
continue reading El Poeta De La Rumba