Archivo
New Stuff
[hide]
Photos of the Day
[hide]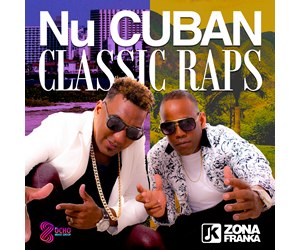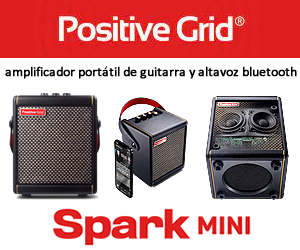 Pa' Ponerte en Talla
miércoles, 23 marzo 2016, 03:37 pm
¡Cubanismo! hits the SF Jazz Center tomorrow
Concerts to run 4 nights - March 24 to 28
"History was made earlier this week when President Obama became the 2nd sitting American president to visit Cuba in nearly 90 years, and while all eyes (and ears) continue to await the results of the recent thaw in US-Cuban relations, it is clear that the Bay Area has had a long-standing love affair with Cuban music for decades." -- Pianist & Composer Rebeca Mualeón, form an interview with Jesús Alemañy of ¡Cubanismo!, performing at the SF Jazz Center this week March 24-28. Click here to read the full interview.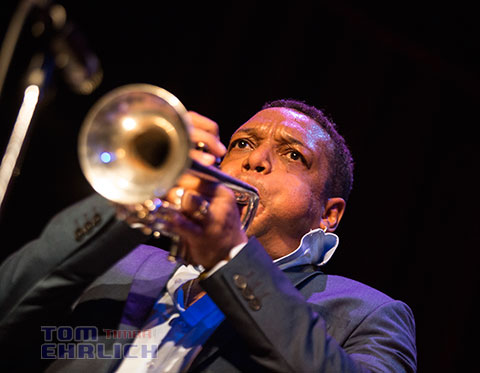 Jesús Alemañy & ¡Cubanismo!
March 24-27 @ the SF Jazz Center
7:30 pm every night
SFJAZZ Center
201 Franklin Street, San Francisco, CA 94102
Click HERE for tickets
Box office 415-788-7353
check out and listen to ¡Cubanismo! on youtube
¡Cubanismo! founder Jesús Alemañy came to fame as a brilliant 15-year-old trumpet player for the iconic Cuban group Sierra Maestra – the band that led to the formation of Buena Vista Social Club – and carries on in that fiery Cuban tradition. Alemañy's all-star orchestra plays sizzling dance tunes full of swaggering horn charts and wild polyrhythms that recall the vintage big-band son sound of the 1940s and 50s, embracing traditional rumba, cha-cha, danzon and pa'ca rhythms arranged in the classic descarga, or "jam session" style. Their 1996 self-titled debut album was a global smash, listed in the Top Ten lists of Billboard, Latin Beat, and Afropop Worldwide that year. In the two decades that followed, ¡Cubanismo! have toured the world relentlessly, while releasing a series of recordings that have expanded the venerated son sound to incorporate influences from American music, in particular the swampy, second-line rhythms of New Orleans, as well as the dancehall sounds of Jamaica. Since its beginning, ¡Cubanismo! has been a proving ground for many of Cuba's greatest young musicians including pianist Alfredo Rodríguez and bassist Carlitos del Puerto, and the current incarnation is no exception, presenting a blazing ensemble of horns, rhythm section and percussion that transforms a concert hall into a hot night in Havana.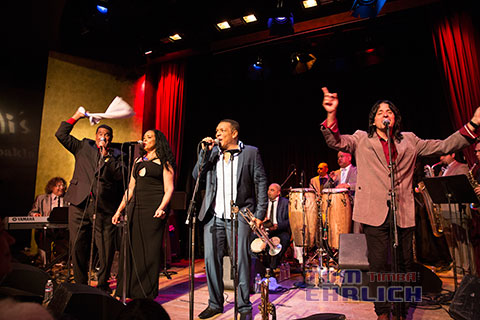 continue reading Pa' Ponerte en Talla