Indice - Table of contents
Lo Nuevo
[hide]
Fotos Del Día
[hide]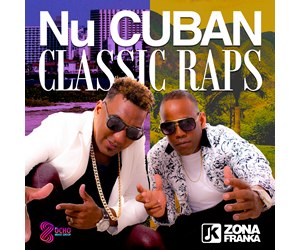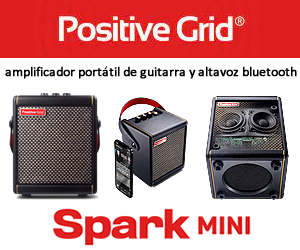 Tom Ehrlich - Monterey Jazz Festival 2009
Monterey Jazz Festival was again a little light on Afro-Caribbean music, but the few Afro-Caribbean music groups and musicians who did participate excelled. There was Conrad Herwig's Latin Side All-Stars with some of the best Afro-Caribbean jazz players from the New York City area, the Rodríguez Brothers Group (trumpet and piano standouts - who are half Cuban), Cuban drummer supreme Francisco Mela played with numerous groups during the weekend, Wayne Wallace and Rhythm and Rhyme latin jazz group comprised of the best Bay Area Afro-Caribbean jazz players, back up band for the fantastic jazz vocalist Dee Dee Bridgwater consisting of first call latin jazz players (Edsel Gomez, Vinco Cherico and Luisito Quintero) and for me the highlight of the festival - young Cuban pianist - Alfredo Rodríguez played with a trio that simply tore it up.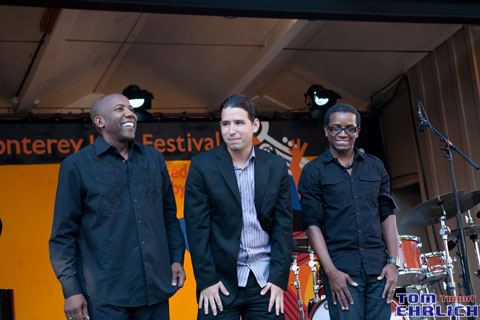 Nathan East bass, Alfredo Rodriguez piano and Francisco Mela Drums
What follows is a photo report from the Monterey Jazz Festival from September, 2009.
lunes, 24 diciembre 2012, 01:42 am