Indice - Table of contents
Lo Nuevo
[hide]
Fotos Del Día
[hide]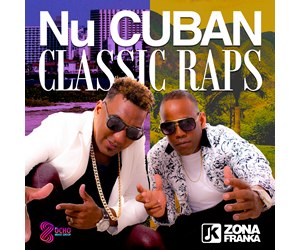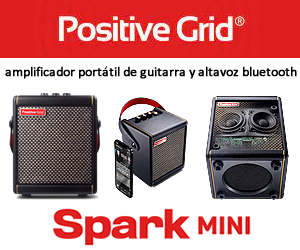 Discography - 1969-81-Formell-influenced Period
1969-1981 The Formell-influenced Period
Partial Personnel (probably changed many times in this period):
Elio Revé - timbales
Aldo, Honorio, Vaillant, Torracilla, Pepe Maza- voices
?- bass
Manolo Coipel - piano
? - congas
? - güiro
Germán Velazco - flute
? - strings
Armando Gola, Sr. - electric guitar
All we can provide are the names of songs which, by their style and instrumentation, had to have come after Formell and before 1982. We assume that most are from the very early 70s. The late 70s were probably Revé's least successful period in terms of popularity.
As for the singers, here's an interesting clue: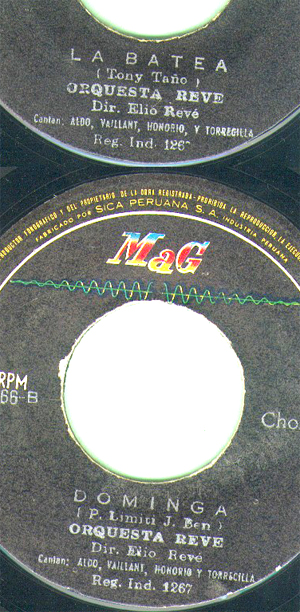 It's a Peruvian single, so it doesn't help much in terms of listing when each song was first recorded, but if you look carefully, you can see the names of the four singers. Vaillant might be Rodulfo, whom we know as a prolific composer. Not sure who Aldo, Honorio and Torracilla are.
| | | | | |
| --- | --- | --- | --- | --- |
| date | title | | composer | lead singer |
| . | Tremendo vacilón | . | . | . |
| . | Imposible desandar | . | . | . |
| . | Deseándote | . | . | . |
| . | La pelota de candela | . | . | . |
| . | Sólo a ti, mamacita | . | . | . |
| . | Samá (2nd version) | . | . | . |
| . | Loco por ti | . | . | . |
| . | La última canción | . | . | . |
| . | Tú ya no existes | . | . | . |
| . | Tu amor y el sol | . | . | . |
| . | Encuentro y partida | . | . | . |
| . | La batea | . | Tony Taño | . |
| . | Tema de nuestro amor | . | . | . |
| . | Ya sé cantar ya sé bailar | . | . | . |
| . | Oye no puede ser | . | . | . |
| . | No lo corras | . | . | . |
| . | Este camino largo | . | . | . |
| . | Sigue mi rumbón | . | . | . |
| . | Sólo sé que nada sé | . | . | . |
| . | Guaricompé | . | . | Aldo Lamas |
| . | A Santiago | . | Almeida | . |
| . | Mi son combinando | . | Coipel | . |
| . | Estoy loco por ti | . | Coipel | . |
| . | Si se acaba el mundo | . | Vergara | . |
| . | Barcela | . | Revé | . |
| . | Guajira guantanamera | . | Joseito Fernández | . |
| . | Ahora me toca a mí | . | Vergara | . |
| . | Yo no te olvido | . | Almeida | . |
We have no albums from the late 70s, but even this period produced another famous spinoff band, la Orquesta 440, which produced several albums in the late 70s and 80s. Some of the members who went from Revé to 440 were:
singer: Pepe Maza (Michel's father!)
guitar: Armando "Andy" Gola (Gola's father, and the founder of Colé Colé)
saxophone: German Velazco (later went to Irakere and NG)
jueves, 28 junio 2018, 09:38 am