Sin Clave No Hay Na
lunes, 18 junio 2018, 04:31 am
Coming to Chicago: Jane Bunnett, Chuchito Valdés, Adalberto Álvarez y Su Son
Also: Ashedi Photo Gallery
3 groups of special interest are coming to Chicago very soon.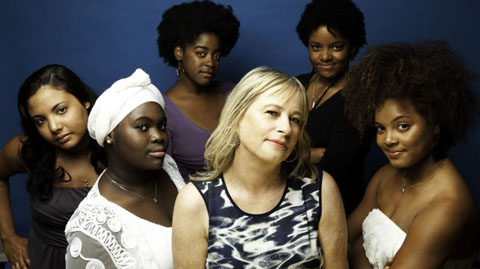 1. Jane Bunnett and Maqueque Thursday, June 28-Sunday, July 1 at the Jazz Showcase
Melvis Santa, who was just in Chicago with her own group, Ashedi, will be returning to perform with Maqueque, which always features some of Cuba's most prominent female jazzistas.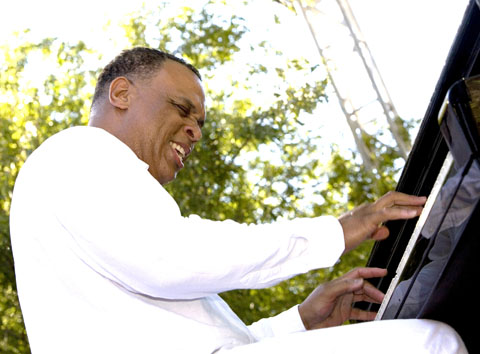 12th Annual Chicago Latin Jazz Festival, Friday, July 13-Sunday, July 15
This year the festival spends Friday and Saturday at the usual Humboldt Park location before moving to Navy Pier on Sunday. The entire lineup looks interesting, but of special interest is a big band project by Chuchito Valdés and the Chicago Latin Jazz Collective Chuchito usually performs here with a smaller combo, but this will be a special big band tribute to his grandfather Bebo Valdés. Friday, July 13 and Sunday July 15. The full schedule can be seen using the link above.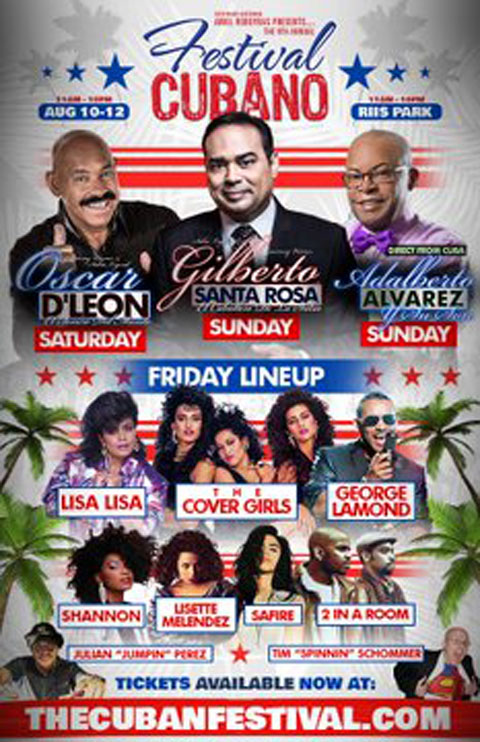 Finally, at this writing, Adalberto Álvarez y Su Son are scheduled to close this year's Festival Cubano in Riis Park on Sunday, August 12.
---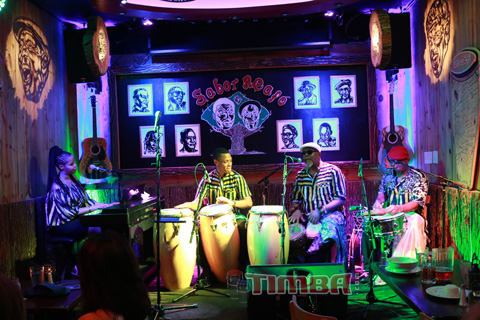 Melvis Santa and Ashedi were at Sabor a Café in Chicago June 16 and 17th for a concert, workshop and Rumba jam. You can see a photo gallery here.