Archivo
Lo Nuevo
[hide]
Fotos Del Día
[hide]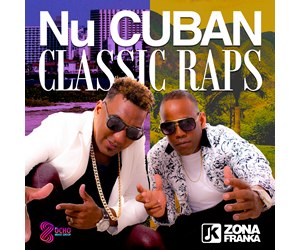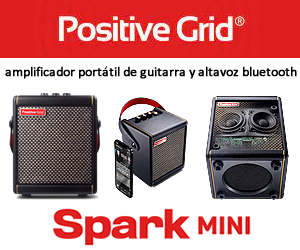 Sin Clave No Hay Na
sábado, 27 julio 2019, 01:10 pm
CUBADISCO 2019 IN REVIEW
CUBADISCO 2019 EN RESUMEN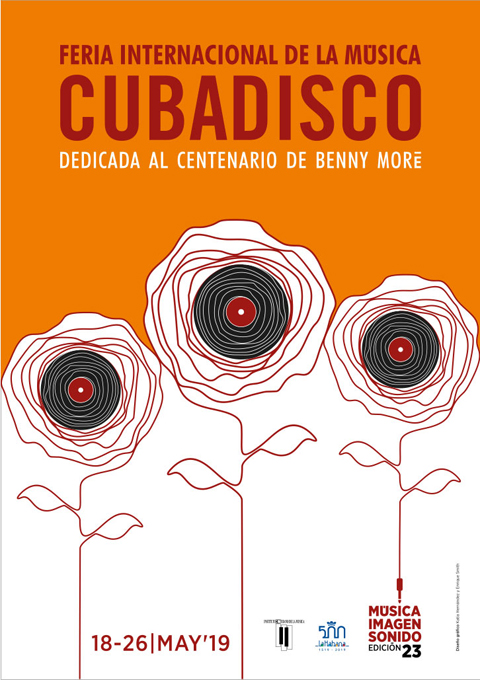 ENGLISH: Cubadisco is Cuba's most important awards program for recordings, on a par with the GRAMMY Awards in the United States, but also much more. In the most comprehensive coverage of Cubadisco published outside of Cuba, we are pleased to bring you Bill Tilford's impressions of Cubadisco 2019, including multiple photo galleries with commentaries, official videos of several of the winners and the official nominees and winners booklets. You can read this in English here.
Several winners were guests on Bill's weekly radio program From the Isle of Music, a program with a global audience that deals with the entire spectrum of Cuban music. You can learn more about that program here.




ESPAÑOL: Cubadisco es la premiación más importante para grabaciones en Cuba, a la par con los premios GRAMMY en EUA, pero también mucho más. En la cobertura de Cubadisco más completa publicada fuera de Cuba, nos complace traerle las impresiones de Bill Tilford de Cubadisco 2019, incluyendo múltiples galerías de fotos con comentarios, videos oficiales de muchos ganadores y los folletos oficiales de nominados y ganadores. Puede leer todo en español aquí.
Muchos ganadores fueron invitados en el programa radiofónico semanal de Bill, From the Isle of Music, un programa con un público mundial que cuenta con el espectro entero de la música cubana. Puede aprender más sobre el programa aquí.