Archivo
New Stuff
[hide]
Photos of the Day
[hide]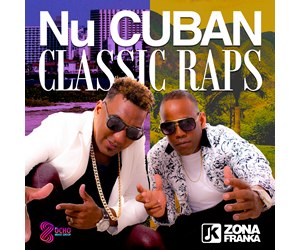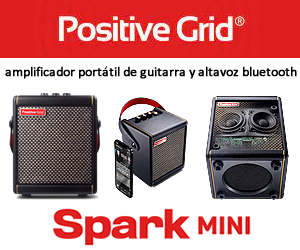 Sin Clave No Hay Na
JAZZ PLAZA APPROACHES
JAZZ PLAZA SE ACERCA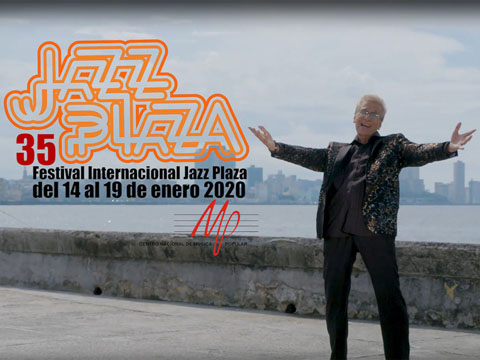 ENGLISH: (Sources: Radio Encyclopedia, DeCubajazz.cult.cu)
The 35th edition of Jazz Plaza, Cuba's international jazz festival, will take place from the 14th to the 19th of January, 2020 in Havana and Santiago de Cuba. The concert series will be special honors to the late Juan Formell, whose group Los Van Van celebrated its 50th anniversary in December; the late trumpeter Félix Chappottín;Irakere, and the late tresero Niño Rivera, whose 100th birthday would have been last April. Dayramir González, Eduardo Sandoval, Carlos Miyares, Michel Herrera and Pancho Amat will have important roles in the tributes. At least 10 other countries (including the United States) are expected to be represented on stage during the concerts.
The 15th Edition of the International Jazz Colloquium will celebrate the 105th anniversary of the birth of Chano Pozo, the 60th anniversary of the Associaction of Artists and Writers of Cuba (UNEAC) and the 20th anniversary of the television program A Todo Jazz.
We'll be present at the portion of the events taking place in Havana.


ESPAÑOL: (Fuentes: Radio Encyclopedia, DeCubajazz.cult.cu)
La 35a edición de Jazz Plaza, el festival internacional de jazz de Cuba, tendrá lugar del 14 al 19 de enero de 2020 en La Habana y Santiago de Cuba. La serie de conciertos será un homenaje especial al fallecido Juan Formell, cuyo grupo Los Van Van celebró su 50 aniversario en diciembre; el fallecido trompetista Félix Chappottín; Irakere, y el fallecido tresero Niño Rivera, cuyo centenario habría sido en abril pasado. Dayramir González, Eduardo Sandoval, Carlos Miyares, Michel Herrera y Pancho Amat tendrán papeles importantes en los homenajes. Se espera que al menos otros 10 países (incluido Estados Unidos) estén representados en el escenario durante los conciertos.
La 15ª Edición del Coloquio Internacional de Jazz celebrará el 105 aniversario del nacimiento de Chano Pozo, el 60 aniversario de la Asociación de Artistas y Escritores de Cuba (UNEAC) y el 20 aniversario del programa de televisión A Todo Jazz.
Estaremos presentes en la parte de los eventos que tienen lugar en La Habana.