Archivo
New Stuff
[hide]
Photos of the Day
[hide]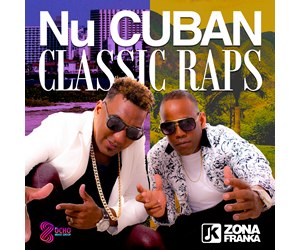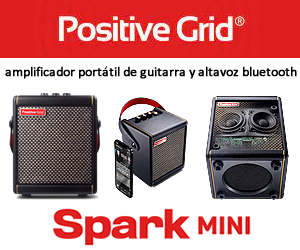 Sin Clave No Hay Na
New CD Review: El Viaje (Zule Guerra)
Nueva reseña de CD: El Viaje (Zule Guerra)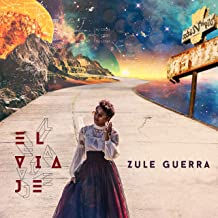 ENGLISH: This writer confesses to having been delinquent in publishing CD reviews of late due to a very significant expansion of his activities in radio (those activities are, however, at least presenting many of the same artists and their albums). After listening to Zule Guerra's new release, El Viaje, he was specially inspired to find a moment to write even though it is technically "out of turn", no small feat given the quantity of excellent albums issued during the past year. In time he hopes to return to all those who have been waiting very patiently for their opportunity.
You can read the review of El Viaje in English here.


ESPAÑOL: Este escritor confiesa haberse retrasado mucho en la publicación de reseñas de CD en los últimos tiempos debido a una expansión muy significativa de sus actividades en la radio (sin embargo, al menos tales actividades presentan muchos de los mismos artistas y sus álbumes). Después de escuchar el nuevo lanzamiento de Zule Guerra, El Viaje, se inspiró especialmente para encontrar un momento para escribir a pesar de que técnicamente está "fuera de turno", no es poca cosa dada la cantidad de excelentes álbumes emitidos durante el año pasado. Con el tiempo, él espera volver a todos aquellos que han estado esperando pacientemente sus oportunidades.
Puede leer la reseña de El Viaje en español aquí.