Archivo
New Stuff
[hide]
Photos of the Day
[hide]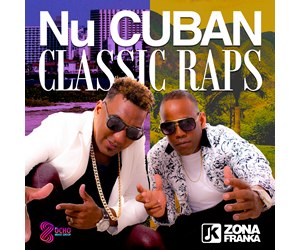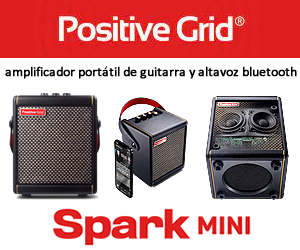 Sin Clave No Hay Na
SIERRA MAESTRA BEGINS US TOUR IN CHICAGO JULY 14
...plus more about Maraca...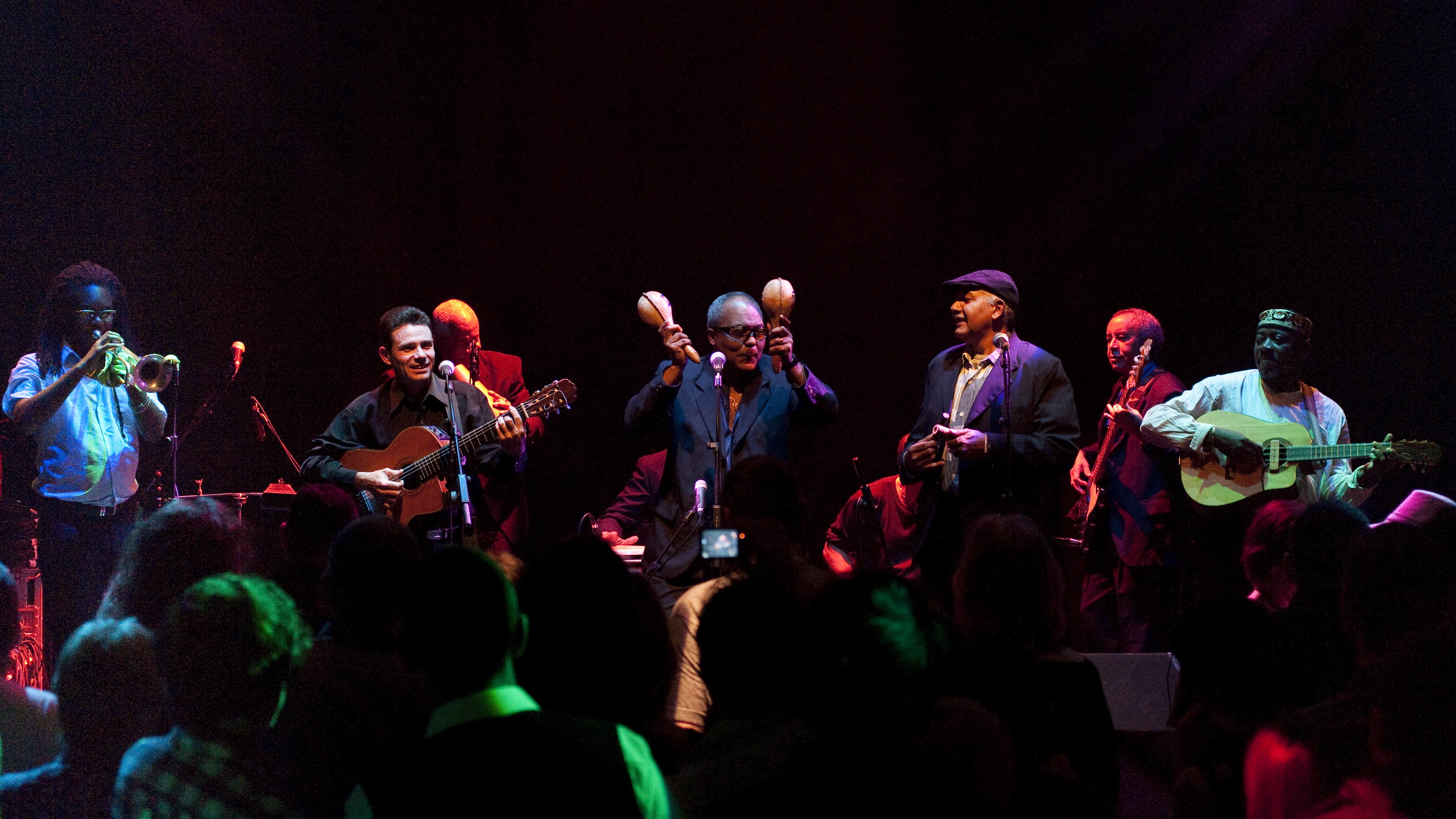 Sierra Maestra has been around almost 35 years (a relatively young band compared to Aragon or Septeto Nacional, but they've been around long enough to know a thing or three) and is one of the keepers of the flame of traditional Son. They will be kicking off their US tour in Chicago on Thursday, July 14th at 6:30pm with an outdoor concert in Millennium Park followed by an indoor set on Friday July 15th at the Mayne Stage in Chicago.
They were nominated for a Latin Grammy in 2010, and we'll be doing a review of their 2010 CD, Sonando Ya in the near future. (Photo by Bart Madjeski supplied by City of Chicago)
Michelle White has posted their tour schedule in the Giras/Tours section, and we hope to be able to do a live interview with them once they hit town.
We are also doing some serious listening to a sneak preview of Maraca's new jazz CD Reencuentros, recorded recently by Maraca and his Latin Jazz All Stars (and there really is an interesting collection of heavy hitters in the lineup). We dig it, and in the near future, we'll be telling you all about why. Stay tuned. In fact, you should do that literally - Maraca also has a dance CD in the works, and we have a sneak preview of that as well, Preguntale A Mi Mujer , in Timba.com's Radio section. Check it out, and if you can, catch them live on tour.