Archivo
New Stuff
[hide]
Photos of the Day
[hide]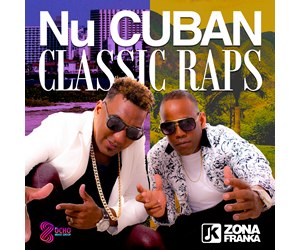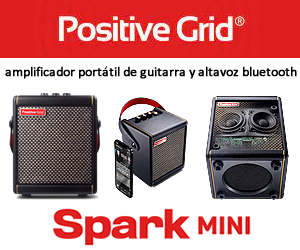 Timbera Mayor
miércoles, 20 abril 2022, 11:03 am
We Mourn José Luis Cortés "El Tosco"
1951-2022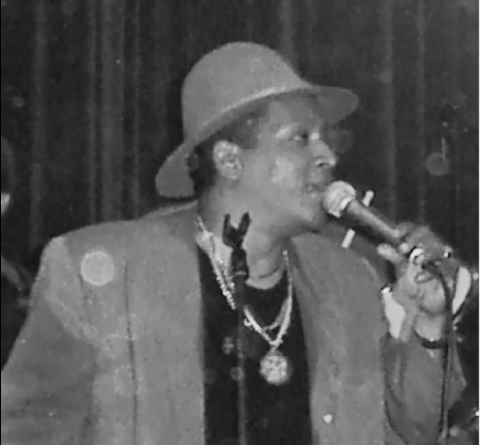 José Luis Cortés "El Tosco" - Stockholm 2002
Para español dale clic aquí.

It seems that the bad news just keeps coming. Monday the 18th of April, 2022, the terrible news arrived that José Luis Cortés "El Tosco", flautist extraordinaire and leader of NG La Banda, had passed away from a hemmorhagic stroke. Exactly four month earlier, December 18th, José Crego "El Greco" died and on January 26, 2022 Elpidio Chappotin. Both formed part of NG La Banda's Metales de Terror. The 2020s have truly been anni horribiles for Cuban music.
El Tosco was a graduate of the Escuela Nacional de Arte as a flautist. After graduation, he worked with Los Van Van, including composing and arranging before moving on to Irakére, where he spent the better part of the 1980s. In 1988 he founded NG La Banda, which is credited with being the first true timba band, and the rest is history. A quick search at YouTube will give a you a variety of video evidence of El Tosco's dominance of everything from classical music, to jazz to música popular bailable. I recommend a deep dive into the available videos.
I am not Kevin or Bill, so I can't give you a musician's breakdown of El Tosco's importance to the development of Timba and his influence on all the bands that came after. For more on that, you can check out Kevin's articles on NG La Banda and stay tuned for Bill's radio tribute.
My experience with El Tosco is as a music fan and a dancer. My first time seeing NG La Banda was in Stockholm in 2002. After serving up an amazing night of dance music, including hits such as Santa Palabra, La Bruja, and Picadilla de Soya, El Tosco took the band and the entire audience out into the Swedish summer night at 1:00am dancing and playing conga. We got many a nasty look from the apartment windows as we danced down the street to the sound of trumpets, but it was an unforgettable experience and very un-Swedish.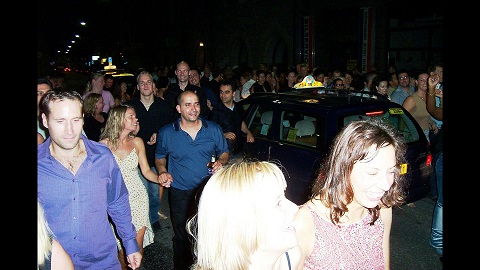 I saw them again at Casa de La Música Miramar in 2004, where I went to present El Tosco with the Timba.com award for best horn section. He was not exactly fond of Timba.com at the time, because Kevin had said he must be crazy to use sampled bass after Feliciano Arango left. So Timba.com was on his website non grata list, but despite his rough reputation, he was polite to me.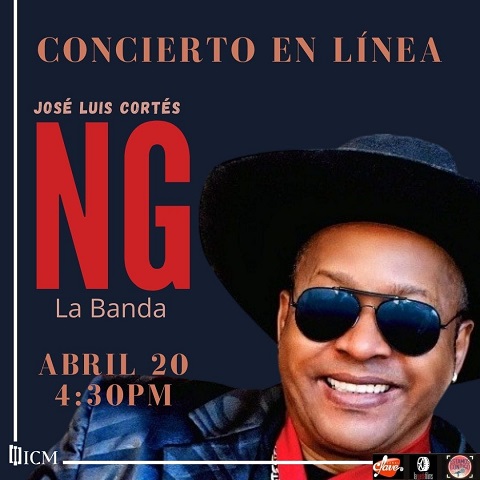 The sudden loss of so large a figure from the world of Timba and Cuban music weighs heavily on so many of us. But today we have the opportunity to say goodbye to El Tosco with the online concert that will be shown at 4:30pm Havana time on the Facebook page of Instituto Cubano de la Música, the YouTube channel of the Ministerio de Cultura de Cuba and on Radio Progresso. Click the image above to go to the facebook page with more information. May El Tosco now take his place beside the other greats of Cuban music in that great jam session in the sky. ¡Ataca Chicho!
continue reading Timbera Mayor