Archivo
New Stuff
[hide]
Photos of the Day
[hide]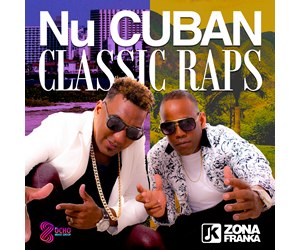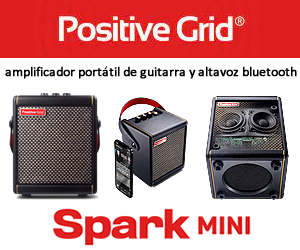 La Última
Pupy Tonight!
... and all this week at Yoshi's SF and Yoshi's Oakland.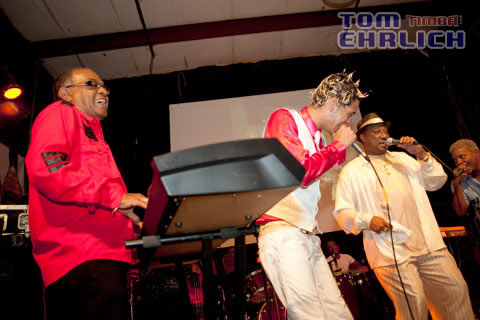 photos by Tom Ehrlich
Saturday's Cócomo show was sublime. I could watch this rhythm section night after night -- in fact, that's exactly what I intend to do and six nights won't be nearly enough to satisfy me. Their approach, originally architected by Changuito himself, is unlike any other timba band. Along with güirero Julito Noroña (the son of Van Van founder Julio Noroña) the timbalero, Miguelito Escuriola holds down the fort by covering both bell parts, as Samuell or Riverón would do, while also working in the jamblock, freeing the magnificent drummer/arranger Bombón Reyes to orchestrate the arrangement with his inimitable left-handed combination of kick, snare, hihat and toms. Bay Area fans will remember conguero Duniesky Barreto from Bamboleo's many tours in the late 90s. Pupy uses a lot more gears than he used to, giving Duniesky a lot of space to shine. This band's groove grabs ahold of you and won't let go, and Pupy's songs are all timeless classics, from 1970s Van Van masterpieces to fresh-out-of-the-oven estrenos from the upcoming album.
The concert kept building and building to an extraordinary climax on a new arrangement of Pupy's Van Van classic, Ni bombones ni caramelos. Bay Area sonero Fito Reinoso sat in and delivered one of the most inspired vocal performances I've ever heard. Fito can always be counted on to rise to the occasion with his Cándido Fabré-inspired improvisations, but this time he really outdid himself. Seconds after he took the mike, the energy level, already high, went off the scale. Pupy himself was grinning from ear to ear and shaking his head. The standard Cándido approach is to find a catchy melodic phrase and repeat it with minor variations, improvising words to fit the occasion, but Fito transcended this completely, fluidly responding to the band's every accent and changing rhythm and melody as well as words in myriad brilliant and completely spontaneous ways. When the rhythm section locked into an extended bomba behind him the groove was almost unbearable. Next, they seamlessly broke way down to a short 3-part coro with minimal accompaniment and Fito slid right into it, keeping the same rhythmic intensity at a fraction of the volume.
It's been a long, painful decade of musical drought, but the floodgates have opened and it's catch-up time for the city by the bay. Wherever you're reading this from, catch a boat, plane or train and get yourself out here.
NY Times Review -- Central Park Video Clip