Archivo
New Stuff
[hide]
Photos of the Day
[hide]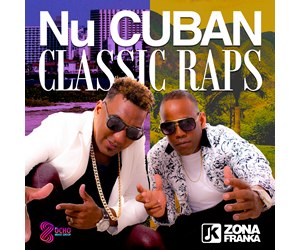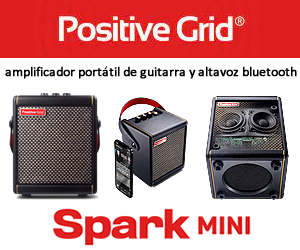 Sin Clave No Hay Na
Los Hermanos Arango and Habana Sax in the US!
Coming Soon: Interactivo
Three phenomenal groups from Cuba are performing in the US in short order: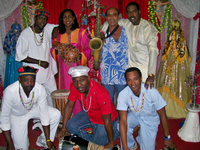 Los Hermanos Arango are at the Berklee Performance Center at 8:15 pm Eastern Time on Tuesday, February 21. Can't get there? No worries, the performance will be carried by a live video stream! Here is this link for the live stream::
http://goo.gl/Yyp9V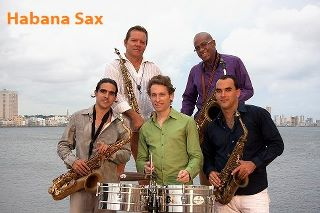 Next up: Habana Sax, which is scheduled to perform in Miami at the Art of Freedom/La Cueva Azul, 1388 SW 8th St., Miami FL on Friday, 24 February and Saturday, 25 February. Call the venue for performance times at (305)-857-9848.
Finally, Interactivo is scheduled for a concert in Miami Beach on Sunday, 1 April at 7PM at the North Beach Band Shell (Collins and 73rd St., Miami Beach.). For more details, click continue reading to see the official flyer or see the Fundarte announcement a http://goo.gl/xtZjJ


continue reading Sin Clave No Hay Na