Archivo
New Stuff
[hide]
Photos of the Day
[hide]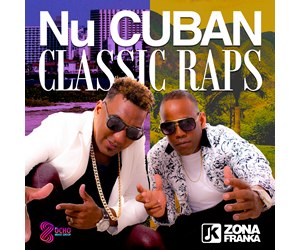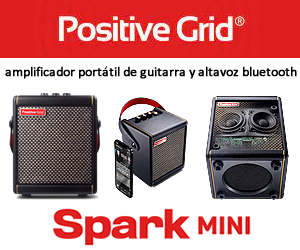 Sin Clave No Hay Na
Horns to Havana and Other Good Things
Recordings by Omar Sosa and Maraca Recognized
Item I: Horns to Havana
Jazztimes.com, the free online extension of Jazztimes magazine, is now carrying an interesting section dedicated to Cuba. The most recent article by Lee Mergner about the Horns to Havana program, in which jazz artists from up here are going down to the island to donate instruments and do workshops, is an especially interesting read. The link is http://jazztimes.com/sections/cuba/articles But we mention this for another reason as well. Those of you working with jazz groups should consider joining the online community if you haven't already done so. It's another place with a focused jazz audience that you can talk about the group, any recordings etc. As anyone involved with jazz these days knows, there's no such thing as too much promotion...
Item II: Omar Sosa's Recordings Recognized
Earlier this year in the Report From Chicago section, we did a piece on Omar Sosa and a capsule review of three of his recent recordings, Afreecanos, Ceremony and Calma. Since that time, Ceremony won an Echo, a prestigious European jazz award, and Calma has been nominated for a Latin Grammy in the Instrumental department. Congratulations Omar. He's doing a short tour of the US in late October-early November, and we'll have those details soon. Here's a short video about Ceremony...


....click here to read the full article with Maraca's interview >>
continue reading Sin Clave No Hay Na