Archivo
Lo Nuevo
[hide]
Fotos Del Día
[hide]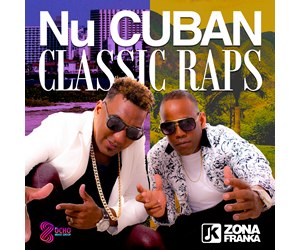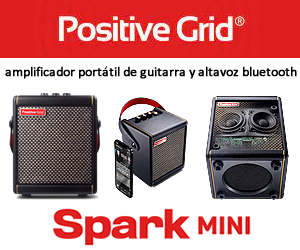 Sin Clave No Hay Na
SEPTETO SANTIAGUERO, VOCAL VIDAS, ALBERTICO LESCAY
SEPTETO SANTIAGUERO TOUR CONTINUES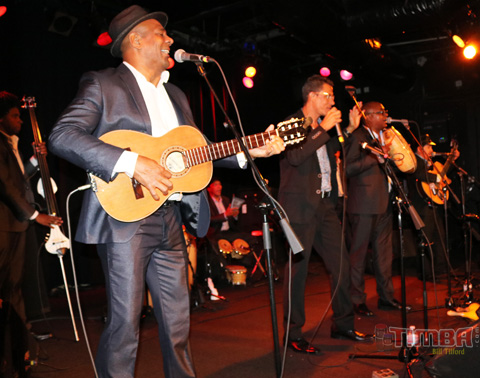 Saturday night, Septeto Santiaguero tore the roof off of Martyrs at their Chicago concert. I know that I may start some arguments and hurt some feelings, but this IS Cuba's best working traditional Septeto right now. Your can see a photo gallery here. Meanwhile, they are in Madison, Wisconsin and Minneapolis, Minnesota and Los Angeles next, as follows:
Tuesday, August 8: North Street Cabaret, Madison, Wisconsin
Wednesday, August 9: Dakota, Minneapolis, Minnesota
Thursday, August 10: The Central Park Sessions, Central Park, Madison, Wisconsin
Friday, August 11: Grand Performances, Los Angeles, CA (with Vocal Vidas)
IF YOU CAN, GO SEE THIS GROUP!!!!!!!
---
VOCAL VIDAS US TOUR
The a capella tradition is Cuba is not just a man thing - there's Vocal Vidas, a female quartet from Santiago de Cuba. Well, OK, they cheat just a wee bit - they use a little hand percussion, but other than that, they are a capella, and that does not diminish them at all - their voices are wonderful. They are out in California right now and very much worth seeing as follows in metro LA:
Tuesday, August 8: Herb Alpert's Vibrato Grill
Friday, August 11: Grand Performances (with Septeto Santiaguero)
---
ALBERTICO LESCAY IN THE EASTERN US


We mentioned recently that Albertico Lescay is visiting the US and performing both as an invited guest with the Afro Yaqui Music Collective and presenting some of the music of his own project, FORMAS, with US musicians. Here are this week's dates with more to follow in the future:
Friday, August 11: Afro Yaqui Music Collective with special guest Albertico Lescay
Ginny's Supper Club, New York, NY
Saturday, August 12: Albertico Lescay presents the music of FORMAS with invited guests opening for Villalobos Brothers, part of a benefit performance for migrant justice
Barnard Vermont
Albertico also did a workshop in Pittsburgh at the Pryse Academy in Pittsburgh, an institution that works with refugee youth, presenting his music and discussing the importance of music in cultural identity.
Albertico Lescay is an artist to watch. You'll be hearing a lot more about him within a year.
continue reading Sin Clave No Hay Na