Archivo
Lo Nuevo
[hide]
Fotos Del Día
[hide]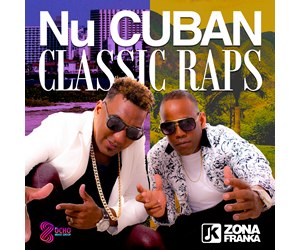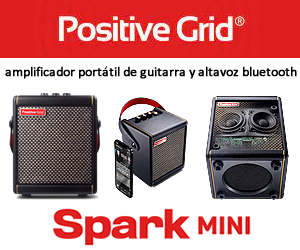 Sin Clave No Hay Na
Photo Galleries: Maqueque, Daymé Arocena
Also: Bobby Carcassés on the Radio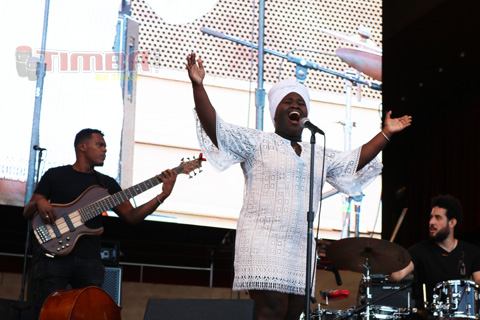 ENGLISH: Daymé Arocena was in Chicago Wednesday and will be in New York Saturday. A photo gallery of the Wednesday concert is here. New Yorkers can check her out today.
ESPAÑOL: Daymé Arocena estuvo en Chicago el miercoles y va a presentar en Nueva York el sábado. Una galería del concierto de miercoles está aquí. Nuevayorquinos pueden disfrutar de ella hoy.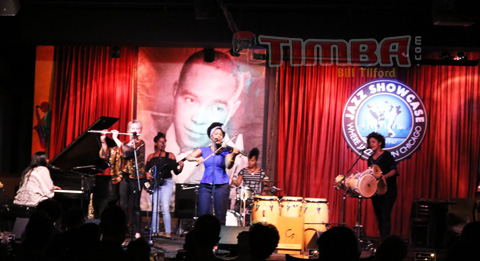 ENGLISH: Jane Bunnett and Maqueque are on tour at the Jazz Showcase in Chicago through Sunday. A photo gallery of the first Friday show is here.
ESPAÑOL: Jane Bunnett y Maqueque estan de gira 4 noches en Jazz Showcase en Chicago hasta el domingo. Una galería del primer show del viernes está aquí.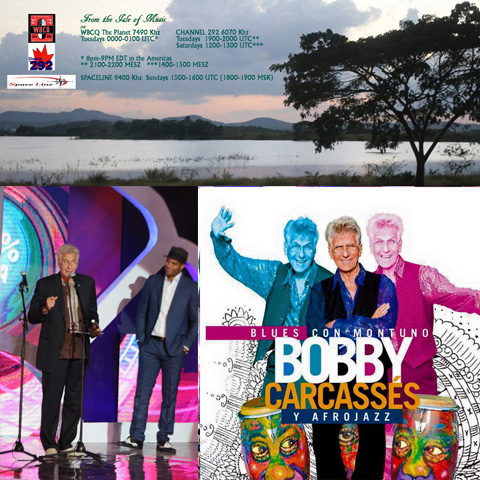 ENGLISH: During the next two weeks, Bill Tilford's radio program From the Isle of Music features an interview in two parts with Bobby Carcassés that they recorded in Bobby's home in May. Bobby is the creator of Jazz Plaza and one of the most important people in Jazz in Cuba. His new album Blues con Montuno won this year's Cubadisco in the Jazz Soloists category. If you care about Jazz in Cuba, you won't want to miss these episodes.
ESPAÑOL: Durante las próximas dos semanas, el programa de radio de Bill Tilford, From the Isle of Music, presenta una entrevista en dos partes con Bobby Carcassés que grabaron en el hogar de Bobby en mayo. Bobby es creador de Jazz Plaza y una de las personas más importantes en Jazz en Cuba. Su nuevo álbum Blues con montuno ganó esta año un Premio Cubadisco en la categoria Jazz Soloists. Si te interesa el Jazz en Cuba, no te lo pierdas.
continue reading Sin Clave No Hay Na