Archivo
Lo Nuevo
[hide]
Fotos Del Día
[hide]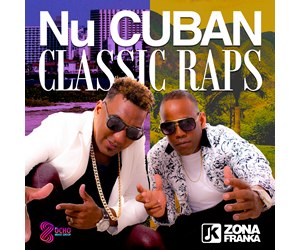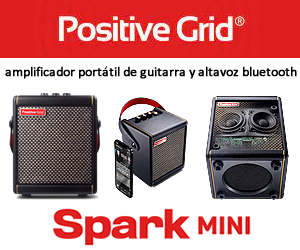 Sin Clave No Hay Na
Timba and The United States, Part I: The Globalization of Timba
by Bill Tilford
(La Timba y Los Estados Unidos, Parte I: La Globalización de La Timba)
This is Part I of a series of articles about the status of Timba in the United States, covering both international and U.S.-based groups. para leer este artículo en español oprima aquí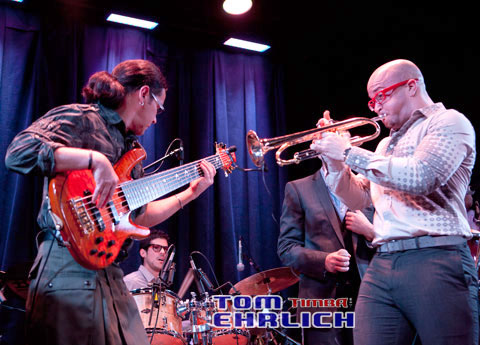 (Photo by Tom Ehrlich)
The genre called Timba, like Jazz, has been declared dead by some music critics more than once over the past several years. Like Jazz, it is very much alive, but our favorite tropical genre does face some of the same challenges for a variety of reasons. These articles will examine those reasons in depth and discuss some possible ways that the community of musicians and supporters of the music might help address some of these. We will be covering several topics over time, including the music press, radio, audience tastes, financial risks and other related issues.
The first thing that we need to do is point out that while Timba was born in Cuba, and Cuba remains its epicenter, the genre has also become a truly international movement for three reasons:
• Over the last couple of decades, it has developed an international fan base. In addition to Cuba, Timba music is now (thanks to both recordings and extensive live tours) popular throughout several Latin American countries, much of Europe, parts of Asia and Africa, and it has a fan base in North America as well.
• Some Cuban musicians that play Timba reside all or part of the time in other countries, and they have introduced the music to both new musicians and new listeners.
• Musical groups that play Timba have been formed in several countries. In some cases, these groups play very high-quality music music of high caliber at a very sophisticated level. Just a few of the examples are Mayimbe in Peru; Calle Real, La Tremenda, Gilito y su Clave, La Jugada and Soneros All Stars in Sweden; Monica y su M.P. in France; Pan Con Timba and Doble Jugada in the Netherlands; Contrabando in Belgium; Grupo Danson in Denmark; Jose Torres y Salsa Tropical in Poland, and El Zorro in Switzerland. Within the United States, Tiempo Libre, Timbalive and the Pedrito Martinez group play Timba. Some bands such as Rumbankete now play both Timba and Salsa.
What does all of this mean? For openers, after almost two decades, we can safely say that Timba is an established genre rather than a passing fad, and it has a truly global listening audience, as well as a truly global musical community that plays and enjoys the material. These are important points to remember as we examine the status of Timba within the United States.
Next: Timba's Initial Reception in the United States
continue reading Sin Clave No Hay Na