Archivo
New Stuff
[hide]
Photos of the Day
[hide]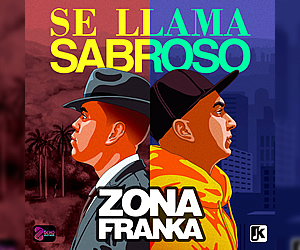 Timbera Mayor
Maykel Blanco y Salsa Mayor New CD
Release Planned for April 2010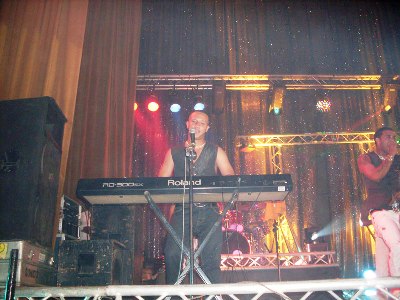 I love being the bearer of good news and here is something that will make you happy. Maykel Blanco y Salsa Mayor are finishing up the recording of their next CD. You have no doubt already heard the single "Pa' cualquiera', which was Yordi's first song after his return to the group. Maykel continues his collaboration with Planet Records, and Bis Music will handle the distribution in Cuba. The CD will contain 11 songs and the band will begin promoting one of the new numbers before they leave for the tour, so that's pretty much now.
Maykel Blanco at the 5th anniversary party of Salsa Mayor
The album won't be released until after they get back from their tour. Currently they are planning on an April release. So by the time the summer tours begin the fans should all be familiar with the new material. The lucky Cuban audiences are already enjoying the new songs and judging from Mirco's reports about the popularity of the Salsa Mayor concerts in Havana, they are hits. Fortunately Salsa Mayor kick off their March tour of Europe on the 17th in fair Verona, Italy so we don't have to wait for too long to hear the new songs. And the singer line-up has got to be one of the most charismatic around with Pavel "La Figura", Yordi and Yasser. This is going to be a very exciting tour that you don't want to miss!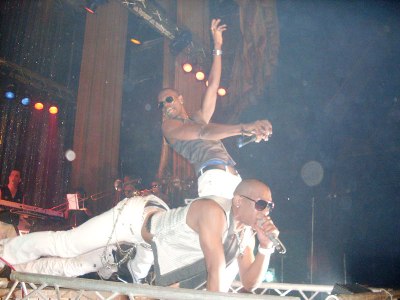 Pavel "La Figura" and Yordi at the 5th anniversary concert
continue reading Timbera Mayor