Archivo
New Stuff
[hide]
Photos of the Day
[hide]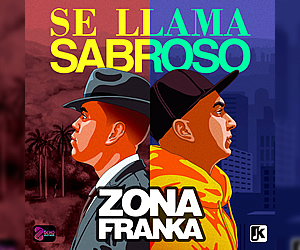 Timbera Mayor
martes, 09 febrero 2010, 05:28 am
New Soneros All Stars Single Underway
Yanesito Heads to Havana to Record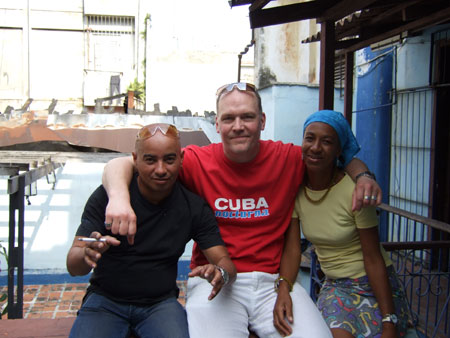 Jan "Yanesito" Bogdan is off to Havana for a quick trip and while in Havana you might as well record something, right? Yanesito will be bringing us a new version of a Cristina Azcuy song, "Limpia mi son", with the talented young sonero El Nene on lead vocals. Coros will be sung by Sinsonte of Orquesta Revé and Enrique from Bamboleo. The plan is to have Alexander Abreu record the trumpet parts, assuming they can fit it in with his tour schedule. Yanesito himself plays bass and tres on the song and Oldrich Gonzáles is on piano.

El Sinsonte, Yanesito & Cristina Azcuy in Havana
The recording will take place at ICRT (International Cuban Radio & Television) in Vedado. When the mixing and mastering are done, the single will be released at iTunes. The exact release date is in the hands of iTunes, but it should be out sometime in the spring of 2010. We will keep you posted of course.
continue reading Timbera Mayor